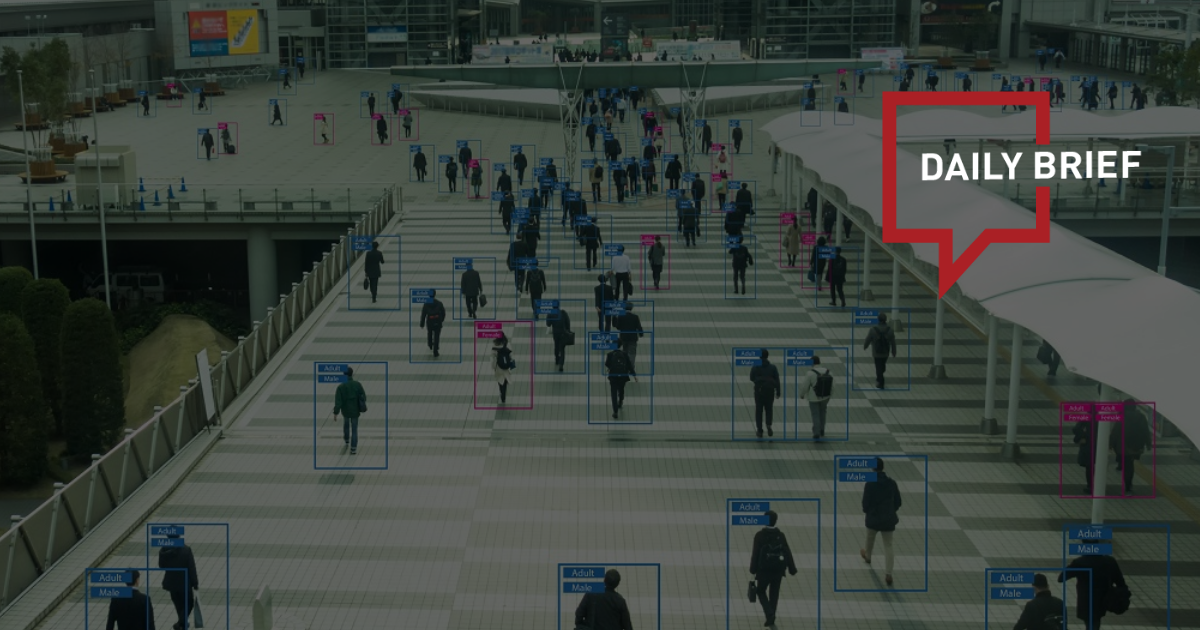 China plans to boost development of camping tourism
>> Chinese authorities have released a guideline on fostering the orderly development of camping tourism, highlighting the construction of public campsites and enhancing service quality. The guideline, jointly issued by the Ministry of Culture and Tourism and other 13 departments, also underscores the development of profit-oriented campsites, and encourages tourist sites, resorts, rural tourist destinations and other eligible parks to designate camping spots and provide pertinent services.
Chinese airlines set to increase overseas routes after optimized COVID measures released
>> Chinese airlines have more market confidence for overseas flights after 20 optimized measures were released to combat COVID-19, and they aim to increase the number of overseas routes.
Overseas market demand will be slightly increased from the fourth quarter of this year to the beginning of next year, as overseas countries have successively announced the lifting of epidemic prevention and control measures, and China's entry quarantine policy has begun to gradually relax, Air China board secretary Huang Bin said at the briefing on Monday.
Hungary welcomes back Chinese tourists with resumption of direct flights
>> The number of direct flights between China and Hungary has increased in recent years in line with Hungary's eagerness to welcome visitors from the Asian country, Zsofia Jakab, deputy chief executive officer of the Hungarian Tourism Agency, told Xinhua in an exclusive interview.
Jakab gave the interview on the eve of the resumption of two direct flights, one on Nov 11, linking the Hungarian capital to Shanghai, and the other on Nov 18, between Budapest and Chongqing. These two routes complement the Budapest-Beijing direct connection, which was reopened in July this year.
$5.6 billion deals signed at China-South Asia Expo
>> Some 170 investment projects worth over RMB 40 billion yuan, or USD 5.6 billion, have been signed at the sixth China-South Asia Exposition underway in Kunming, provincial capital of southwest China's Yunnan.
The expo, held both physically and virtually, comes following the recent conclusion of high-level meetings in the region, from the ASEAN Summit in Phnom Penh to the APEC Economic Leaders' Meeting in Bangkok.
Beijing shuts parks, museums as China's COVID cases rise
>> Beijing shut parks and museums on Tuesday and Shanghai tightened rules for people entering the city as Chinese authorities grapple with a spike in COVID-19 cases that has deepened concern about the economy and dimmed hopes for a quick reopening.
Adapting to China's absence from the international travel market
>> As one of the last major hurdles to full global travel recovery, China's continued absence from the international travel market has left many destinations facing a huge shortfall in tourist arrivals. ForwardKeys' China Market Expert, Nan Dai, shares some insights on the opportunities with emerging markets in APAC. Meanwhile, Japan and South Korea, the two top-performing outbound markets in the Asia Pacific (excluding China) before COVID-19, have recently reopened to travel and are expected to re-establish themselves as important source markets.