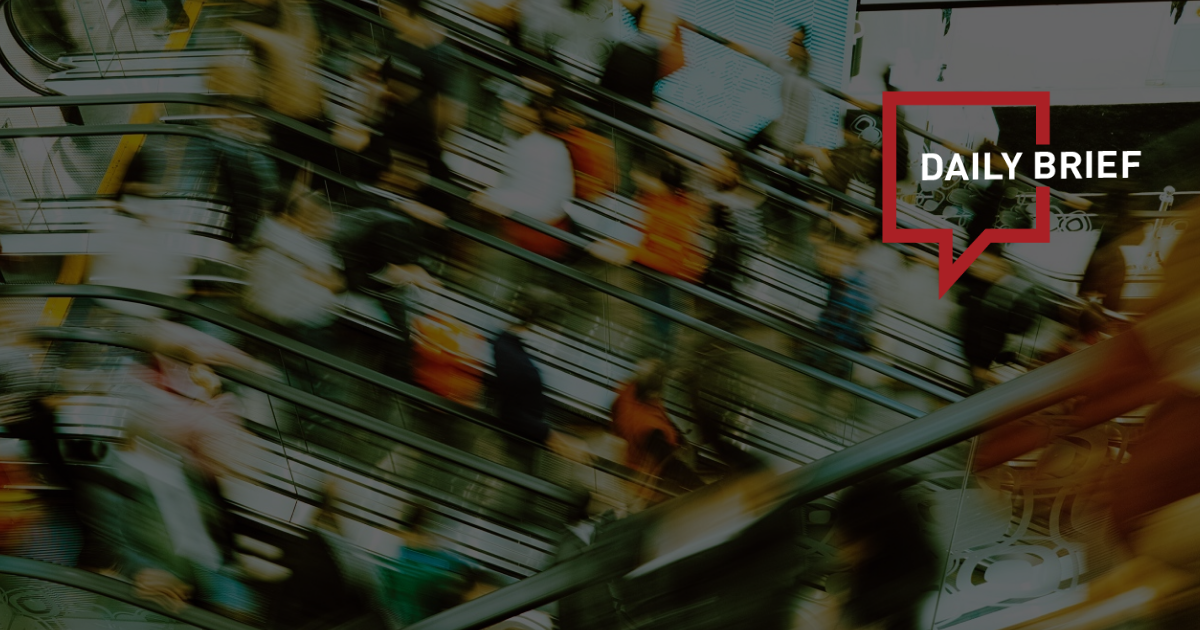 Tourism shares rise as Chinese authority lifts cross-province travel limits
>> China's Ministry of Culture and Tourism (MCT) vowed to lift the limits for cross-province tour groups, according to an announcement issued on Tuesday, further reducing the impact of the pandemic on the tourism sector and accelerating an industry-wide recovery.
Share prices for multiple tourism-related listed companies rose at the opening of trade on Wednesday morning as the share price of Tongcheng Travel Holdings Limited saw maximum increase of 8.38% and the share price of Trip.com Group Limited saw highest jump of 5.6%.
Optimization of COVID policy to boost resumption of aviation industry
>> China's latest optimization of its dynamic zero-COVID protocols will aid the early resumption of its civil aviation industry, officials and experts said. Aiming for more scientific, targeted and accurate virus containment, China rolled out 20 measures last week to upgrade epidemic control. Many of them are related to the hard-hit civil aviation industry.
The measures include cancellation of the "circuit breaker" policy — the suspension of air carriers' operations for two weeks when five or more passengers tested positive for the novel coronavirus upon landing in China, or four weeks if 10 or more passengers tested positive.
Shanghai Disney to re-open parts of resort but keep main park shut
>> Shanghai Disney Resort announced that Disneytown, Wishing Star Park and Shanghai Disneyland Hotel will resume operations on November 17, 2022, with hotel reservation services restarting on November 16. But Shanghai Disneyland will remain temporarily closed until further notice. Toy Story Hotel will also remain temporarily closed at this time.
China Southern flies entrepreneurs to Singapore for business event
>> China Southern Airlines had a chartered flight from Guangzhou in South China's Guangdong Province to Singapore on Monday, carrying 160 entrepreneurs heading for Cosmoprof Asia 2022. It is the second charted flight the airline has operated carrying businessmen overseas in a month. On October 30, China Southern flew from Guangzhou to Kuala Lumpur for the Malaysia-China Trade Expo 2022, carrying 47 businessmen. China Southern told the Global Times that it will launch more charter flights to serve overseas business.
Hainan Airlines names third new chairman this year
>> Hainan Airlines Holding, which passed out of the control of bankrupt Chinese conglomerate HNA Group almost a year ago, has appointed its third new chairman in 2022. Ding Yongzheng, who is also the president of HNA Airlines Group, will replace Cheng Yong as at the helm of Hainan Airlines Holding, the Haikou-based carrier announced.
Cathay Pacific closes its final overseas base
>> Cathay Pacific Airways recently shut down its last international crew base, which will reportedly help the airline reduce its expenses after being affected by the COVID-19 pandemic. The shutdown comes as the carrier continues to restore passenger capacity and connectivity closer to its home base in Hong Kong. Last month, the airline closed the remaining international pilot bases in the United States. As a result, several workers will relocate to Hong Kong. More than 60 US-based employees have left the carrier.
AirAsia revives Kaohsiung flights
>> AirAsia celebrated its post-pandemic inaugural flight to Kaohsiung from Kuala Lumpur on 12 November, ending two years of no air connectivity between the cities. Flight AK170 took off at 1725 and arrived at 2155 l in Kaohsiung, carrying 114 guests onboard.
Shiji continues to grow in Japan with appointment of new General Manager Japan
>> Global hospitality technology group Shiji has announced the appointment of Kiyoshi Sasamine as the General Manager for Japan, to continue the rapid growth of Shiji technology in the region.