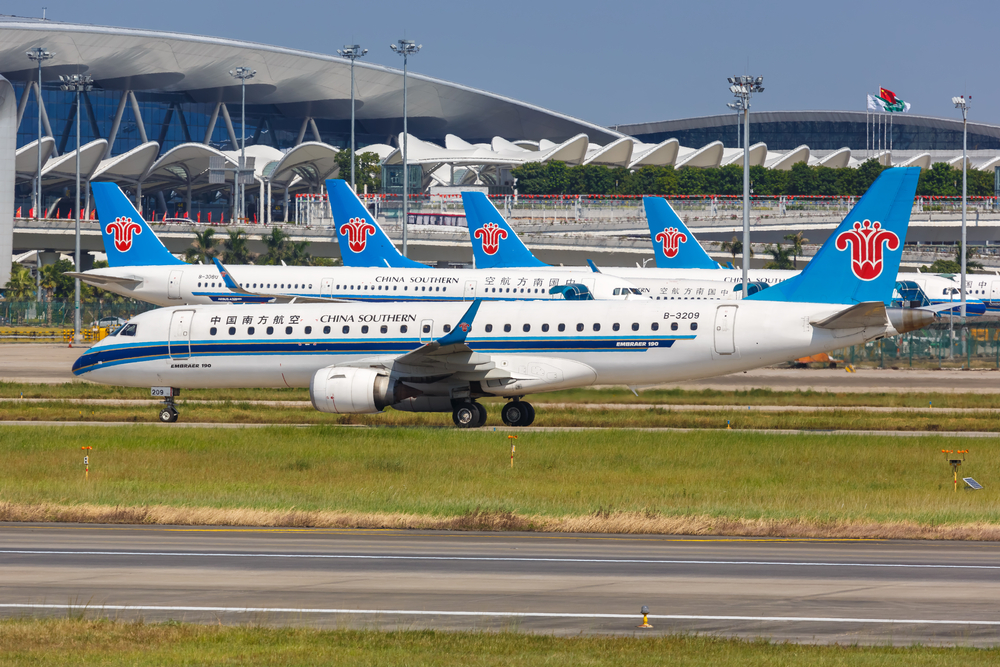 China Southern Airlines had a chartered flight from Guangzhou in South China's Guangdong Province to Singapore on Monday, carrying 160 entrepreneurs heading for Cosmoprof Asia 2022.
It is the second charted flight the airline has operated carrying businessmen overseas in a month. On October 30, China Southern operated a flight from Guangzhou to Kuala Lumpur for the Malaysia-China Trade Expo 2022, carrying 47 businessmen. China Southern told the Global Times that it will launch more charter flights to serve overseas business.
Chinese airlines have been offering more chartered flights to and from China in recent months.
China Eastern Airlines started a charter flight from Ningbo, East China's Zhejiang Province, to Budapest in Hungary in July, the first charter flight in China backed by the local government to help local entrepreneurs explore the European market.
In the current winter flight season, China Southern plans to operate 654 routes – 607 domestic routes and 47 international, Hong Kong, Macao and Taiwan routes. The carrier will be providing 320,000 services with an average of over 2,000 daily flights.
Read original article