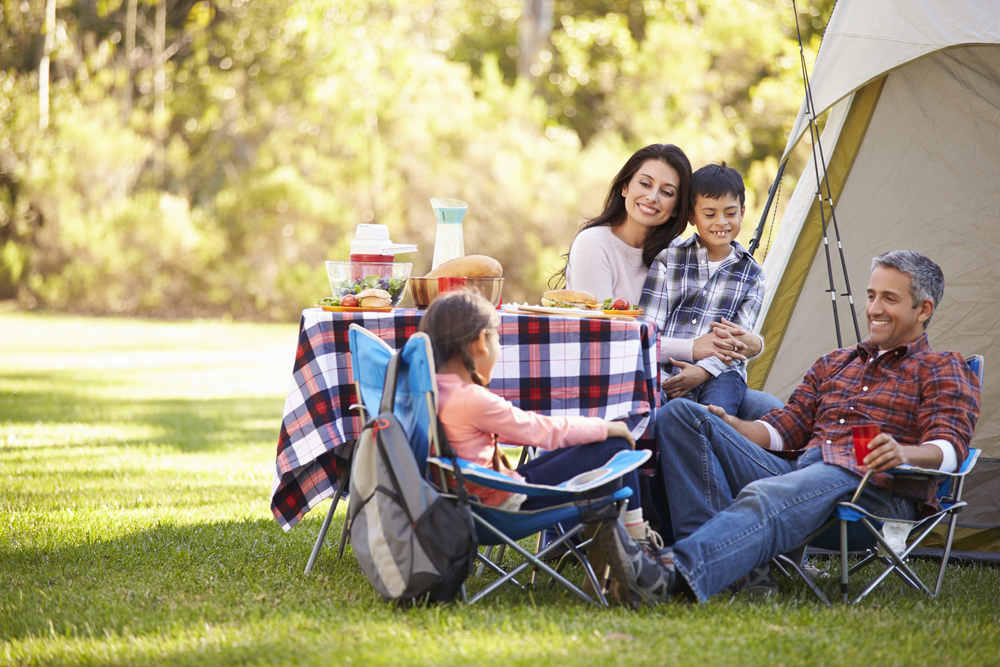 Campsites managed by the Hong Kong government will reopen on Thursday after they were closed for more than two years due to the Covid-19 pandemic.
Members of the public will be allowed to camp at 41 country park sites managed by the Agriculture, Fisheries and Conservation Department starting on November 17, the government announced in its latest round of easing social distancing measures.
The department also launched a pilot booking system for the Twisk Campsite at Tai Lam Country Park, which would allow people to reserve spaces in advance.
The reopening of campsites came more than two years since they were first shut down between March 28 and May 20 in 2020. Access resumed briefly, but they were closed again on July 15, 2020 and remained so until now.
Read original article