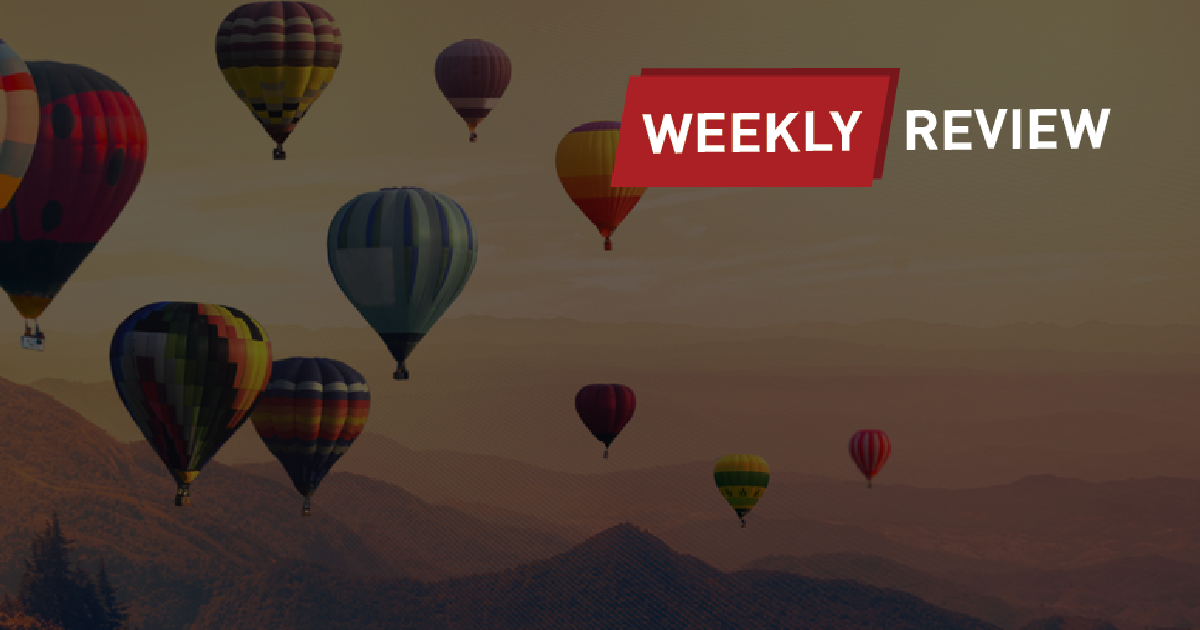 Hotels get in on Singles' Day annual promotions
In an offseason surrounded by COVID-related uncertainties, hotels are looking to seize opportunities to attract customers and generate cash flow, including this year's Nov 11 Singles' Day shopping festival. China's biggest online shopping event kicked off on Oct 24 and ended on Friday.

To encourage people to place an order, some hotels promote refundable, long-validity products that can be used together or separately, and across different brands.
MGM Resorts to provide MGM China subsidiary with $750m loan
MGM China has announced a loan agreement has been entered into with its parent, MGM Resorts, for an amount of up to $750m. Agreed on 10 November, the loan will last for two years, by which point MGM China must pay its parent company back at an interest rate greater than 4% per annum.

MGM Resorts will provide its subsidiary with the loan for "financial assistance," as the company's Macau-based properties struggle in what continues to be a poor economic environment.
China shortens COVID quarantine times, eases flight curbs
China on Friday eased some of its COVID curbs, including shortening by two days quarantine times for close contacts of cases and for inbound travelers and scrapping a penalty on airlines that bring in infected passengers.
Chinese travel, consumption stocks rally as Beijing eases COVID rules
Shares of Chinese travel and consumer companies gained ground in Hong Kong after Beijing eased some Covid-19 restrictions, improving the outlook for sectors directly hit by the pandemic and the broader economic recovery.

China's three major airlines, Air China Ltd. , China Southern Airlines Co. and China Eastern Airlines Corp. , added between 2.2% and 5.1%, while travel retailer China Tourism Group Duty Free Corp. climbed 7.1%.
Disney sees challenging situation in Shanghai Park with higher losses
The Walt Disney Company said its Parks, Experiences and Products segment posted record results, with revenues for the latest quarter increasing 36% to USD 7.4 billion. The decrease at Shanghai Disney Resort was due to lower average ticket prices driven by a higher mix of annual passholder attendees in the current quarter as a result of COVID-19-related travel restrictions. The park is currently closed, and there is no visibility to a reopening date.
Fosun Tourism changes chairman and CEO
Fosun Tourism Group said Mr. Jiannong Qian has tendered his resignation as the chairman of the Board, chief executive officer of the Group and the chairman of Club Med Holding, a non-wholly owned subsidiary of the group. Mr. Xiaoliang Xu has been appointed as the chairman of the Board and the chairman of Club Med Holding.
Major hotel group Atour debuts on Nasdaq stock market
Chinese hotel operator Atour Lifestyle Holdings' American Depositary Shares jumped 17% following a $52M US initial public offering on Friday that priced at the lower end of the company's previously announced range.
Scale of China's camping business to reach $34.24 billion by 2025
The market scale of China's camping business can grow to CNY248.3 billion (USD 34.24 billion) by 2025, pushing the total to CNY1.4 trillion, said Bohai Securities. "As an emerging and popular outdoor activity, camping has more sites thanks to policy support," added Bohai Securities. "The supply chain optimization is expected to bring new participants, which could drive customers' spending in the industry."
Shanghai-Budapest direct passenger flights resume
A passenger plane that took off from Shanghai Pudong International Airport landed at Budapest Ferenc Liszt International Airport on Friday morning, resuming the direct passenger flights between the two cities operated by China Eastern Airlines.

According to Qiu Jie, general manager of the Budapest office of China Eastern Airlines, the direct flights will be operated by a Boeing 787 passenger aircraft. It is scheduled to fly once a week on Fridays from Nov. 11, and twice a week on Wednesdays and Fridays from Dec. 21, and three flights per week on Wednesdays, Fridays, and Sundays from Jan. 15, 2023.
Locally developed passenger jet nets 300 new orders
The C919, China's first self-developed single-aisle passenger jet, netted 300 new orders on Tuesday from seven domestic aircraft leasing companies at the 14th China International Aviation and Aerospace Exhibition in Zhuhai, Guangdong province.
Cathay Pacific's new chief to spearhead COVID recovery, two-brand plan
Long-serving executive Ronald Lam will take over as chief executive of Hong Kong's Cathay Pacific Airways Ltd from Jan. 1, the airline said on Wednesday, as it scrambles to rebuild capacity after the coronavirus pandemic. Lam will lead Cathay through its recovery from the COVID-19 pandemic, and the launch of a third runway in Hong Kong, as well as overseeing a dual-brand strategy with low-cost carrier HK Express.