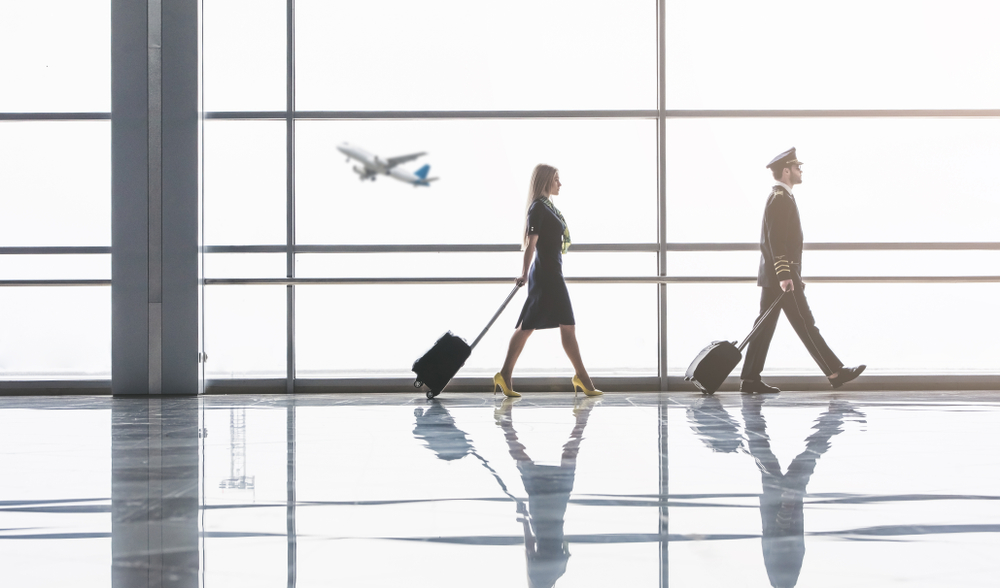 There has been a surge in demand for international flights to and from China recently, with ticket prices falling this month even on popular routes, according to online travel platforms. The number of international flights is expected to double in the winter and spring seasons, starting from next month.
International flights operated by Chinese airlines exceeded 2,800 between Oct. 1 and 24, while the number of inbound and outbound passengers exceeded 170,000, an increase of about 80% from a year ago, according to data from travel services platform Umetrip.
From Oct. 30, civil aviation authorities are set to adjust flight plans for the upcoming seasons. Carriers including China Eastern Airlines, China Southern Airlines, and Air China have recently announced the resumption and addition of multiple international routes to Asia, Europe and America. According to travel platform Qunar, it is estimated that international flights may double in winter and spring.
Read original article