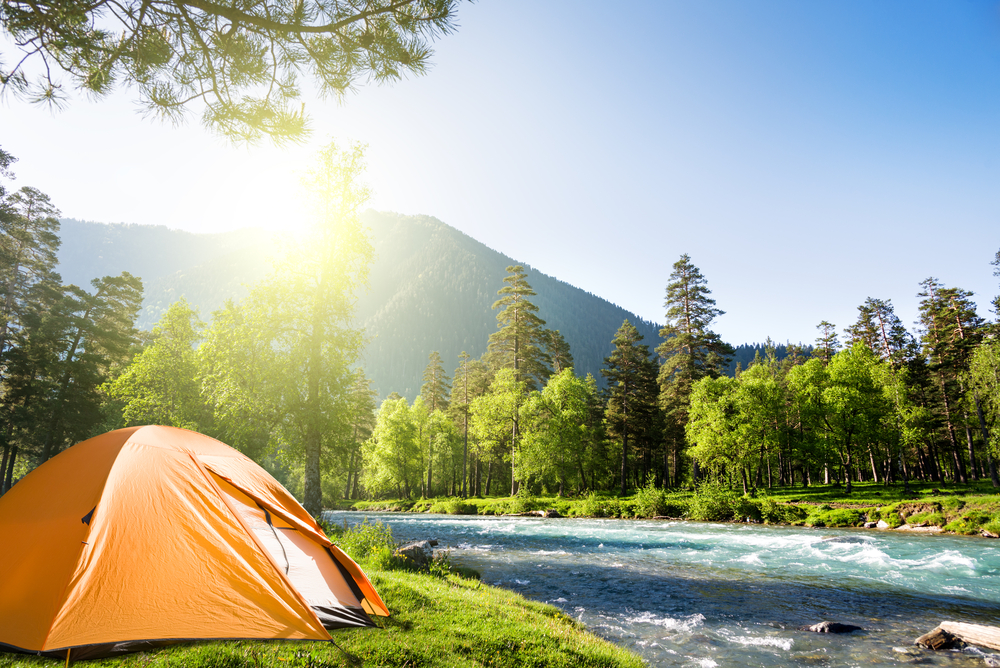 Local authorities across China are rolling out new rules for camping amid growing safety and environmental concerns, as the outdoor activity has attracted a new wave of holidaymakers amid tight coronavirus-related travel restrictions.
Multiple provincial and municipal travel bureaus have issued guidelines to standardize various aspects of camping and they are applicable for both camping operators and campers, domestic media outlet China News reported on Tuesday. For example, popular areas such as Beijing, Shanghai, and Nanjing, along with the eastern Zhejiang province and the southern Guangdong province, have detailed the requirements for campsite operators, the selection of camping locations, and food hygiene practices in their rules released over the past few months.
Camping and glamping, or high-end camping, have become trendy among Chinese travelers as the pandemic has curtailed their options, with many choosing to stay closer to home during popular holidays. Bookings for camping trips increased more than tenfold from last year during the weeklong National Day holiday in October, according to online travel agency Trip.com.
The new guidelines also demanded operators to strengthen the management of fire hazards related to barbecues, campfires, and fireworks, as well as medical emergencies and COVID-19 prevention measures.
Read original article