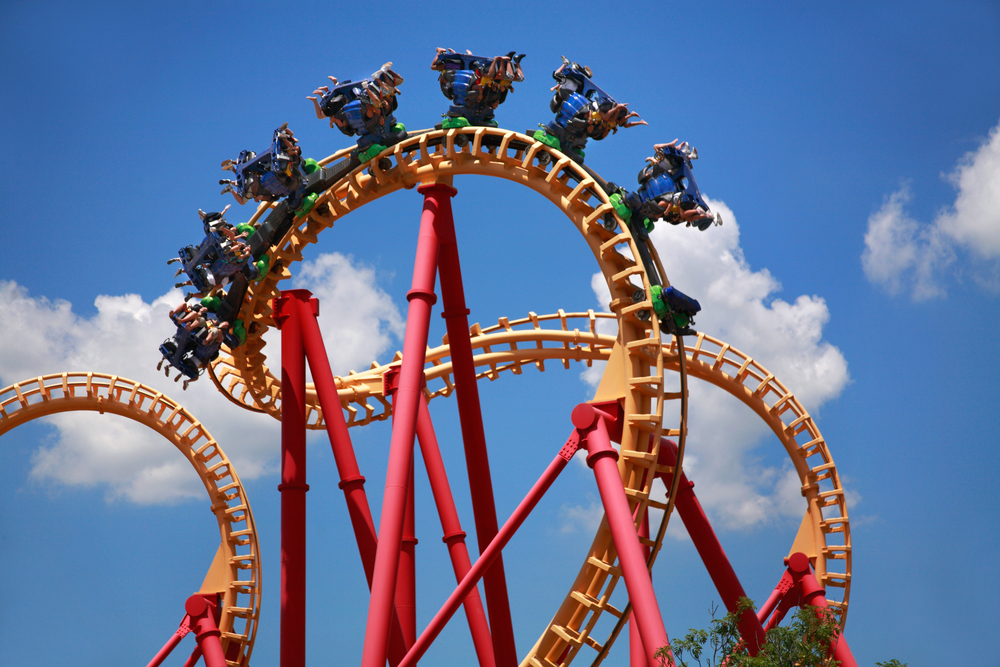 Last year was a roller coaster ride for theme parks worldwide, with U.S. water parks approaching pre-pandemic levels and parks in China struggling with lockdowns, according to a new report.
The speed of recovery was greatly influenced by the level of government restrictions, the success of vaccine rollouts and consumer confidence levels, according to the TEA/AECOM 2021 Theme Index and Museum Index: The Global Attractions Attendance Report.
Among theme parks and water parks, North America outperformed every other market thanks in part to reduced government restrictions and a slowdown of COVID variants during the critical summer season. For theme parks, this resulted in a 136% increase over 2020. Waterparks performed even better, achieving a 177% increase over 2020. The region's concentration of top parks in Florida operated with few government restrictions, though they saw a slower return of international visitors throughout the year.
The Asia-Pacific region saw a 29% increase in theme park attendance; water parks saw only an 8% boost over 2020. Most of the challenges came from China's strict COVID protocols restricting travel and mandating quarantines. Though other parks in the region fared better, much of the region's tourism depends on Chinese visitors.
China's combined attendance numbers were about 50 to 55% of pre-pandemic levels, roughly equivalent to the size of China's market share back in 2014-2015. This is an improvement from 2020 and highlights just how rapidly the Chinese attractions market grew in the years leading up to the pandemic.
"Parks in the Asia-Pacific region utilized various methods to help attract local residents through their gates including discounted tickets, new season pass programs, and exclusive events,"said Beth Chang, the executive director of AECOM's Economics practice for its Asia-Pacific region. "Reinvestment strategies are continuing into 2022, which is a good indicator of future growth. Additionally, we are starting to see expected industry consolidation as the market matures, particularly in China."
Read original article