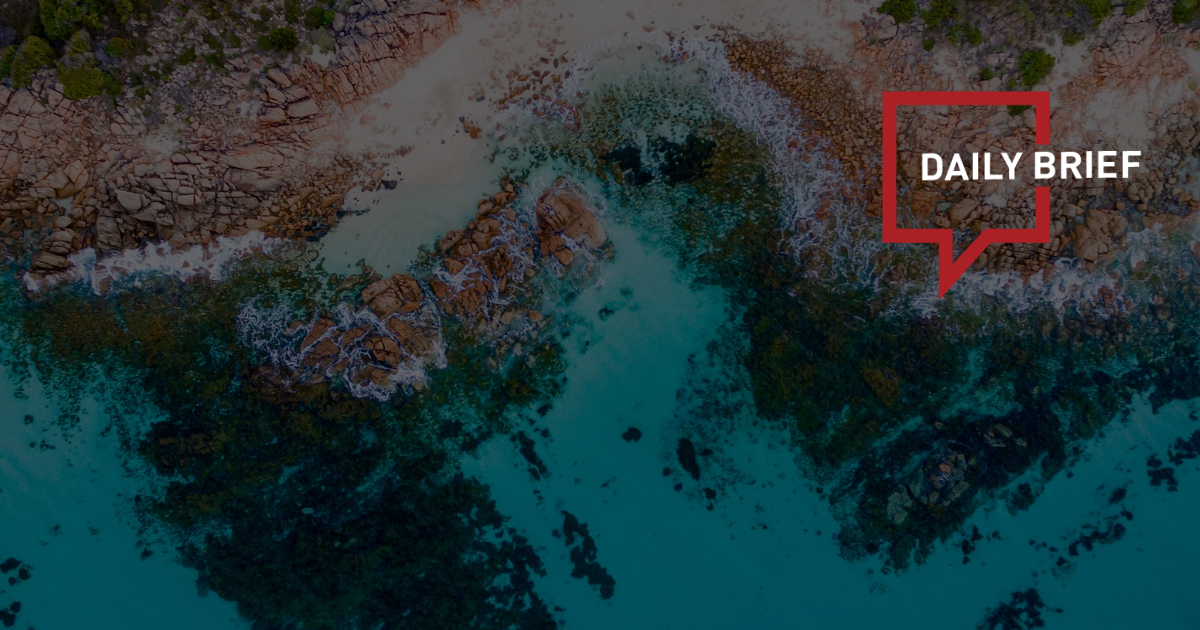 Trip.com data: APAC, European travelers hurry to book trips to Japan as travel restrictions ending
>> Trip.com data reveals an enormous booking spike and high search volumes to Japan as the destination ends travel restrictions. Bookings to Japan from South Korea increased by a massive 194% on those made in August, followed by a 183% increase in bookings from the UK, 169% in bookings from Spain and 103% in bookings from Germany.
ANA to expand service to China, South Korea
>> All Nippon Airways will restart service from Tokyo this month to Dailan, China, and next month to Seoul, the carrier announced Tuesday. ANA this month also is set to increase service to the Chinese cities of Qingdao and Hangzhou.
Etihad Begins Flights To Guangzhou, China With A Boeing 787
>> October 10th marked the launch of Etihad Airways' new route from Abu Dhabi to Guangzhou. The Middle Eastern carrier deployed a Boeing 787 for the occasion. It has been less than a month since Etihad Airways first announced its intentions to become the only carrier to operate non-stop flights between Abu Dhabi and Guangzhou.
China is setting the rules for driverless cars
>> In a bid to commercialize driverless mobility, China's transportation ministry in August released draft rules for self-driving autos while the industrial technology hub of Shenzhen became the first city to allow them on its roads.
Reports of Hong Kong-Mainland travel restrictions relaxing soon 'not coming out of thin air,' pro-Beijing figure says
>> Reports of the relaxation of Covid-19 travel restrictions between Hong Kong and mainland China after the upcoming Chinese Communist Party conference were "not coming out of thin air," a pro-Beijing figure has said. Lo Man-tuen, vice-chair of the All-China Federation of Returned Overseas Chinese, wrote in a Ming Pao op-ed that Hong Kong and mainland China could soon relax cross-border travel restrictions.
Cathay Pacific is facing 'unprecedented staffing' shortages, warns top union in Hong Kong
>> Hong Kong's flagship airline Cathay Pacific is facing "unprecedented" staff shortages and may not be ready to handle a surge in demand, as the city winds up its strict Covid policy and reopens for international travel. A top local union warned Thursday of "a record number of resignations from the company's most experienced pilots," claiming that Cathay "has lost over 40% of its captains and first officers."
GreenTree Hospitality RevPAR further drops in Q2
>> Chinese hotel group GreenTree Hospitality said its hotel ADR rose slightly by 2.7% in the first quarter this year but declined by 13.4% in the second quarter. Occupancy rate was 62.1% for for the first quarter and 64.9% for the second quarter. RevPAR, which is calculated by multiplying hotel ADR by their occupancy rate, was RMB 96 in the first quarter of 2022, a 3.8% year-over-year decrease. Such RevPAR was RMB 96 in the second quarter of 2022, a 31.6% year-over-year decrease.
The hotel group also updated on the strategically acquired hotels that are owned and operated by Argyle Hotel Management and Shandong Xinghui Urban Hotel Management Group.