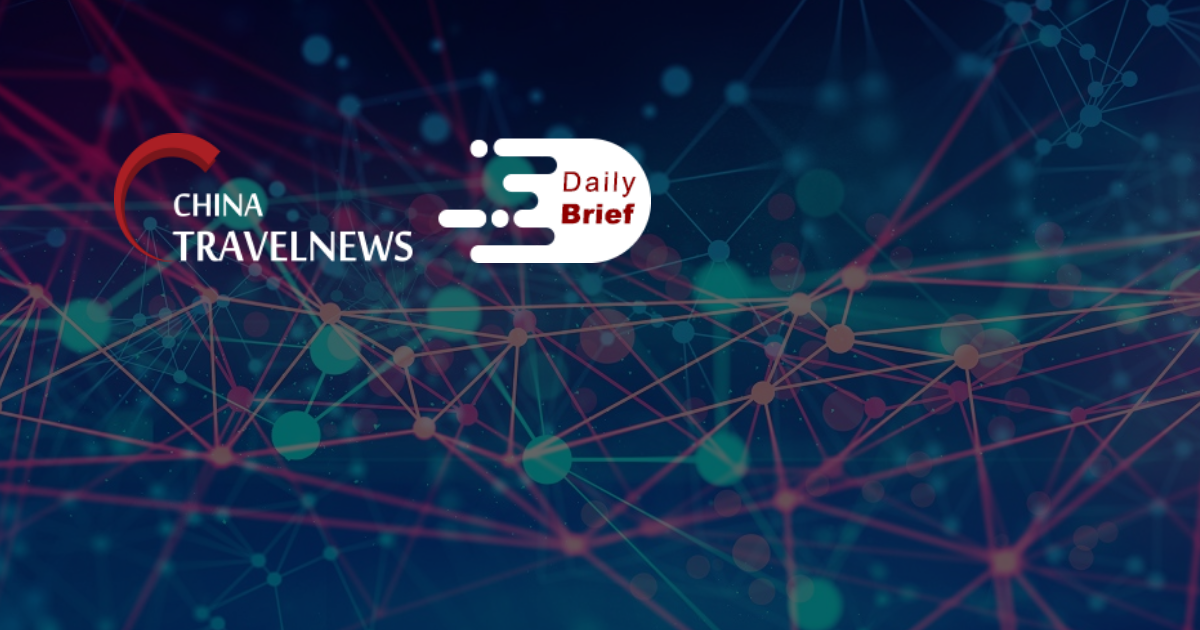 Hong Kong officials target end to hotel quarantine in November
>> Hong Kong is targeting an end to hotel quarantine in November, ahead of a summit of global bankers and an international rugby competition, even as a resurgence in Covid-19 cases prompts health officials to push back on the plan, according to people familiar with the debate. Chief Executive John Lee is leaning toward scrapping hotel quarantine before the November events to signal Hong Kong is back in business, despite the objections of some in his administration.
Hong Kong leader suggests "reverse quarantine" for China travel
>> Hong Kong's Chief Executive John Lee publicly introduced the idea of "reverse quarantine" with the mainland. For Hong Kong, this would mean opening up travel to the neighboring tech hub city of Shenzhen after months of restrictions.
Japan's easing of travel rules will not spark influx of tourists from Hong Kong
>> A relaxation of coronavirus regulations for tourists to Japan will not spark a major increase in the number of visitors from Hong Kong, city travel agents have predicted. Tourism professionals noted that the changes were incremental and the city's own strict quarantine rules for arrivals were still in force.
Macao expands mRNA vaccine access to mainland tourists
>> Macao has expanded access to BioNTech's mRNA-based Covid-19 vaccines to tourists from the Chinese mainland, as Beijing seeks a variety of options to protect the world's largest population. People traveling to Macao on tourist visas can now get the BNT162b2, also known as Comirnaty, at a cost of 1,000 patacas (USD 125).
Shanghai Disneytown teams up with SoReal VR SuperSpace
>> Shanghai Disney Resort said it has worked with SoReal VR SuperSpace to bring new virtual reality and entertainment experiences to its Disneytown starting September 10. Using cutting-edge technology, the deal will immerse guests in experiences inspired by unique storytelling themed to "Journey to the West".
IHG marks 600th hotel opening milestone in Greater China
>> IHG announced the opening of its 600th hotel in Greater China with the debut of Kimpton Bamboo Grove Suzhou. Jolyon Bulley, Chief Executive Officer, IHG Greater China, commented:"Greater China remains our second largest market and a future growth engine for our global business."
Eight Chinese airlines recorded combined losses of $10 billion in first half of 2022
>> Eight listed Chinese airlines recorded combined losses of nearly 70 billion yuan ($10.16 billion) in the first half of 2022, latest company reports showed, as Covid-19 related pressures kept carriers in the negative territory. Passenger revenue fell sharply for all major carriers, with China Eastern recording the lowest passenger revenue. The Shanghai-based carrier said restrictions put in place from middle of March to the end of May significantly impacted commercial traffic with the number of flights departing and arriving at Shanghai's two airports suffering an acute decline.
Chinese airlines expand intercontinental cargo services
>> Chinese airlines are operating more intercontinental cargo flights to meet rising overseas demand, as flight routes to Europe and the US are the busiest. China's civil aviation industry operated 163,000 cargo flights this year in the first seven months, including "passenger-to-cargo" aircraft.
MSIG partners Klook to offer TravelCare insurance
>> MSIG Insurance and Klook are collaborating in a distribution partnership to exclusively offer TravelCare insurance as an add-on when Singapore-based customers book travel-related activities and services on Klook's mobile app and website.