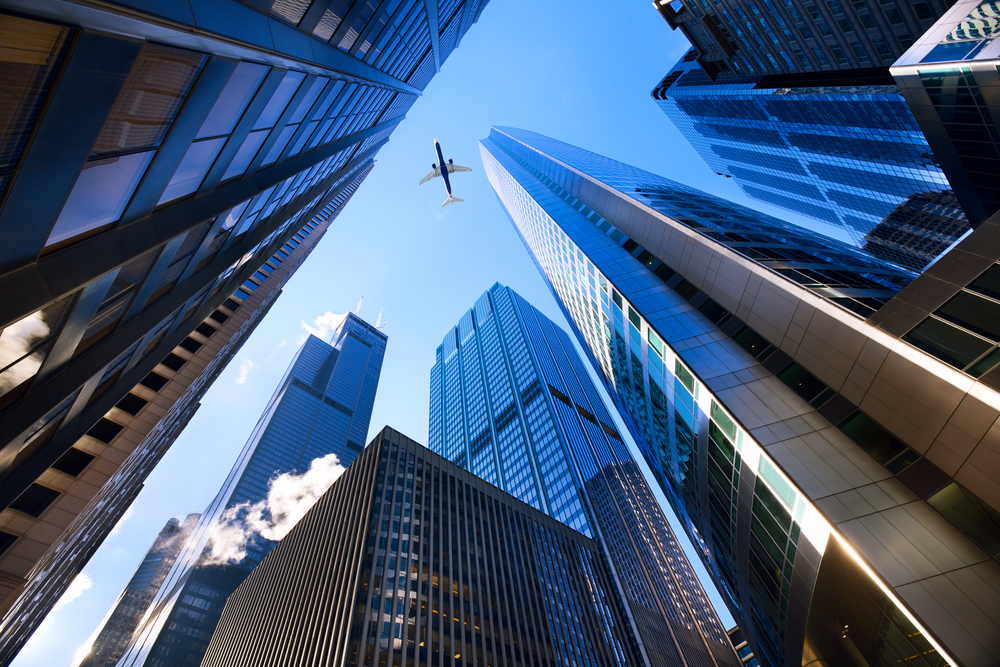 China no longer requires COVID test info for international arrivals, as it further eases restrictions
China is moving further to ease anti-COVID-19 restrictions on international arrivals, with the new health declaration form issued by the General Administration of Customs on Thursday scrapping requirements for visitors to report information regarding nucleic acid test results, their infection status and vaccination dates.
US suspends 26 Chinese flights in response to China flight cancellations
The US government said on Thursday it will suspend 26 China-bound flights from the United States by four Chinese carriers in response to the Chinese government's decision to suspend some U.S. carrier flights over COVID-19 cases. The suspensions include 19 China-bound flights from Los Angeles and 7 China Eastern flights from New York.
Tuniu report: premium hotels preferred by nearly 60% of self-guided tourists
As of July 31 this year, 84% of individual tourists chose long-haul destinations, according to the 2022 Self-Guided Tours Report released by leisure-focused Chinese online travel company Tuniu. Hainan, Guangdong and Guangxi provinces in southern China drew up to 60% of individual tourists.

Nearly 60% of independent holidaymakers were female. The Post-80s and Post-90s accounted for 77% of independent travelers, while 11% were Post-60s who also opted for self-guided travel.
Meituan reports 16.4% rise in Q2 revenue but notable drop in room nights
Meituan, a lifestyle service and hotel booking platform backed by Tencent, reported its results for the three and six months ended June 30. Revenue for Q2 rose 16.4% to RMB 50.9 billion (USD 7.4 billion). The company's domestic room nights experienced notable decrease before a gradual recovery in June. High-star hotels were more heavily impacted than low-star hotels.
DidaTravel announces new strategic partnership with China's hotel giant Huazhu Group
Alibaba-backed DidaTravel announced a new strategic partnership with China's hotel giant Huazhu Group Limited. Under this deal, DidaTravel's clients can now access to rates at more than 7,000 properties in 17 countries across a portfolio of more than 20 distinct hotel brands. At the same time, this distribution agreement will help Huazhu to expand their reach to high-value customer and widen its global presence.
Hong Kong renews limited curbs as Covid outbreak gains pace
Hong Kong imposed a select set of measures to try to protect its most vulnerable from a surging Covid-19 outbreak that is putting the city's health care system under pressure, and forcing the government to take action.

Recent moves to cut in half the amount of time travelers from abroad must spend in hotel quarantine to three days hasn't fueled the increase and didn't impact the epidemic, Secretary for Health Lo Chung-mau said, showing no sign that additional travel restrictions may be needed.
CTG Duty Free slips after biggest Hong Kong listing of the year
China Tourism Group Duty Free Corp. slipped early in its Hong Kong trading debut, after raising HK$16.2 billion ($2.1 billion) in the Asian financial hub's biggest listing this year. Shares of the world's largest travel retailer dropped to HK$155 as of 1:27 p.m. local time. They were sold at HK$158 each, above the mid-point of a marketed range.
Facial recognition startup cornering 60% of airport market bags Shanghai Airport funding
Reconova, China's leading facial recognition technology provider, has secured hundreds of millions of yuan (more than 14.6 million) in its Series D financing round. The investment was jointly led by China Merchants Capital and Shanghai Airport Authority's subsidiary Hongyu Capital, with Strategy Capital, Gentai Capital and existing investor SAIF Partners also involved.
MGM China to inject $594 million into unit for Macau license
MGM China Holdings will inject 4.8 billion patacas (USD 594 million) into a subsidiary to qualify the unit to bid for a new Macau casino license ahead of the expiry of existing permits at the end of this year. The injection will enable MGM Grand Paradise to fulfill a requirement that license-holding companies must have at least 5 billion patacas in capital.
Chinese airline owner Juneyao Group plans to enter booming EV market -sources
Juneyao Group, the parent of Chinese carrier Juneyao Airlines, plans to start making electric vehicles (EV), two people with knowledge of the matter said, as it seeks to diversify from businesses that have been hit hard by COVID.

The plans are still at a preliminary stage, they added, but it would allow Juneyao to tap into a booming market that has been aided by generous government subsidies and tax exemptions. Juneyao did not reply to a request for comment.
China relaxes entry requirements for APEC business travel card holders and foreign students
Chinese embassies in several countries, including Singapore, Thailand, Ireland and Mexico, have issued notice on the latest visa policies for APEC business travel card holders and foreign students.

According to the statements, starting from 00:00 on August 24, 2022 (Beijing time), holders of valid APEC business travel cards and foreign students holding a valid study residence permit do not need to apply for a new visa to China and could enter China with the above cards or permits.
Tencent-invested travel firm Tongcheng revenue down by 38% in Q2
Tongcheng Travel said the company's revenue dropped 38.3% year-to-year in the second quarter this year. Average MAUs decreased by 28.9% year-to-year from 277.9 million in the second quarter of 2021 to 197.6 million in the second quarter of 2022. Loss for the first half of 2022 was nearly RMB 38 million, compared with a loss of RMB 460 million for the first half of 2021.
Flights to Hong Kong increased, but frequency still a third of number to rival Singapore
Major airlines such as Cathay Pacific Airways have scheduled 12% more flights to Hong Kong next month than July, but the frequency is still less than a third of rival Singapore. Cirium, an aviation analytics firm, said figures for about 40 carriers including Cathay Pacific and Lufthansa, showed 926 flights to Hong Kong in June and 1,190 in July. But flights scheduled for Singapore were more than three times the number of those destined for Hong Kong. Cirium said there were 4,215 flights in June rising to 4, 635 in July.