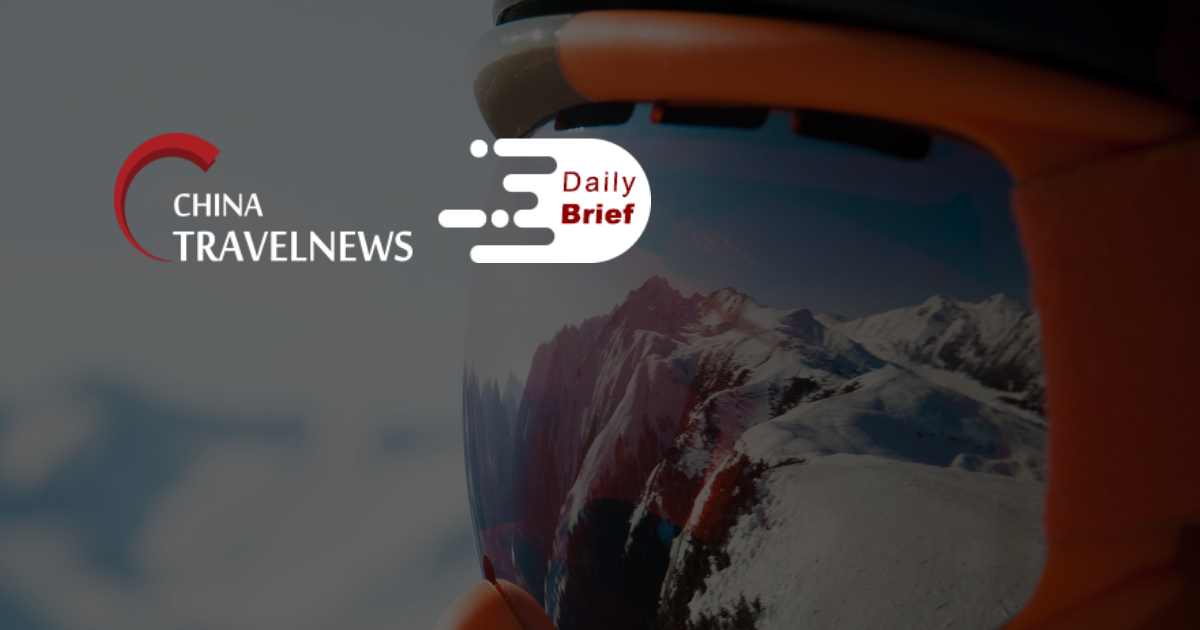 China's DidaTravel expands into flight sales
>> Chinese hotel wholesaler DidaTravel has begun selling flights to its 23,000 B2B clients globally. The Shenzhen-based travel services provider invested by Alibaba's Fliggy unit has developed a multi-GDS portal that includes access to full-service and low-cost carriers as well as NDC content.
Major Hong Kong carrier eyes increasing passenger capacity up to quarter by year-end
>> Hong Kong's major airline company Cathay Pacific Airways said the group's half-year revenue rose 17% year-on-year to HKD 18,551 million this year. Available seat kilometers (ASK) declined 26.6% in January-June this year compared to the same period last year. Passenger load factor was 59.2% during the reporting period, up by more than 40 percentage points from last year.
Cathay Pacific begins service to Nepal in October
>> Cathay Pacific Airways will begin operating direct flights from Kathmandu (KTM) to Hong Kong (HKG) beginning October 1. Cathay received a permit from the Civil Aviation Authority of Nepal (CAAN) to conduct one flight per week on Saturday, according to CAAN spokesperson Jagannath Niruala.
Mainland regulator awards Hong Kong's Greater Bay Airlines routes rights
>> Having launched its first passenger service - between Hong Kong and Bangkok - at the end of July, Greater Bay Airlines has now obtained Civil Aviation Administration of China (CAAC) approval to start five routes to mainland China.
Chinese carriers help lift Airbus net orders by nearly 400 aircraft
>> Airbus has added nearly 400 net orders to its total for the year, following a strong July, and includes the large agreement for aircraft from four Chinese carriers. These Chinese operators are collectively taking 196 A321neos, plus 82 A320neos and 14 A319neos.
Baidu CEO says EV arm's autonomous driving tech will be ahead of Tesla
>> Baidu's electric vehicle (EV) firm Jidu Auto will be one generation ahead of Tesla in terms of autonomous driving technologies, Baidu chief executive Robin Li said in a statement on Monday. Jidu aims to be able to deliver 800,000 of its "robot" cars in 2028, Jidu chief executive Joe Xia Yiping said.
China closes Potala Palace after COVID-19 reported in Tibet
>> Chinese authorities have closed Tibet's famed Potala Palace after a minor outbreak of COVID-19 was reported in the Himalayan region. The palace that was the traditional home of Tibet's Buddhist leaders would be closed from Tuesday, with a reopening date to be announced later. Tibet's economy heavily depends on tourism and the Potala is a key draw.