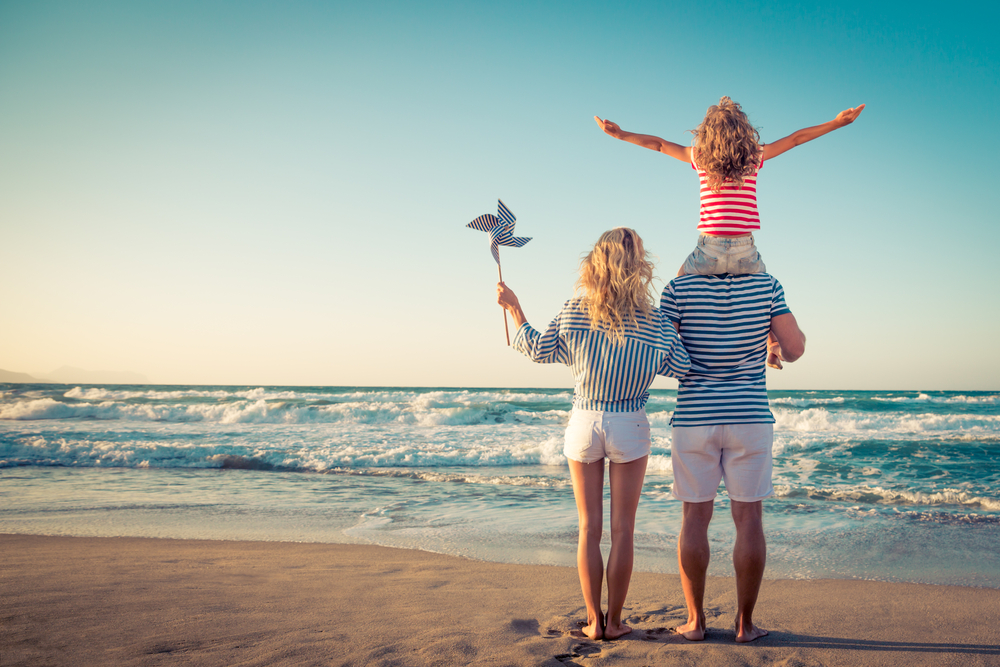 Summer has always been a great time to travel in China. That's why the domestic tourism industry, which experienced a "cold winter" due to the pandemic, expects a robust recovery during summer. That the authorities are issuing more supportive policies to help the market overcome the challenges has added to the tourism industry's hopes.
Five trends characterize this year's summer tourism market. First, tailored trip packages for graduates and families are in great demand, and party-friendly hotels and water parks more popular.
Second, the demand for private group tours, self-driving tours, RV (recreational vehicle) tours and camping has grown significantly compared with pre-pandemic times.
Third, an increasing number of travelers are now more likely to go on longer-distance and trans-provincial tours. And the adjustment of the circuit breaker mechanism in many places has further raised people's travel aspirations.
Fourth, natural scenic spots and historically and culturally important sites are attracting more tourists, with many enjoying camping, and engaging in non-team, non-organized sports, or music and education tours.
And fifth, more and more tourists are favoring destinations such as Yunnan, Sichuan and Shaanxi provinces and the Xinjiang Uygur autonomous region as well as tropical islands in South China.
Read original article