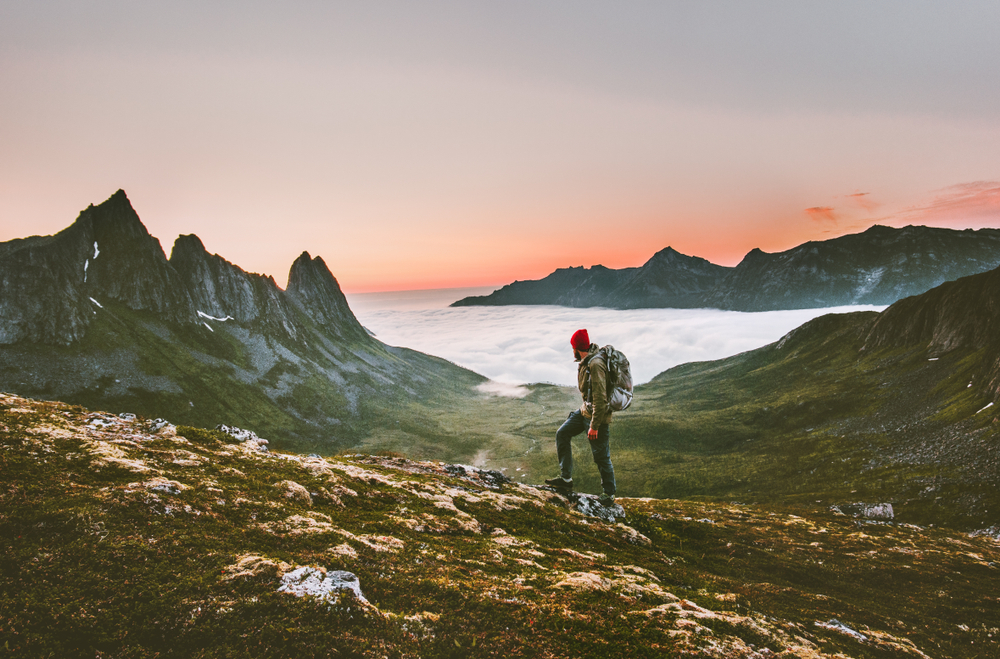 The Beijing municipal government said on Monday that it will encourage local residents to avoid travel and stay put during the upcoming May Day holidays, which begin on May 1, a move to prevent the spread of the coronavirus.
Industry watchers worry that the stay put policy could further hurt travel industry, but it may support other leisure activities such as camping.
All residents in Beijing are being encouraged to stop non-essential trips and not to leave the city unless necessary during the upcoming holidays. They are also reminded not to attend large gatherings, to wear face masks and to maintain social distancing in public venues, the Beijing health authorities said at a press conference on Monday.
Tourism sites, parks, theaters, museums and other culture and entertainment venues will cap their total number of entrants at 75 percent of their capacity.
Cross-provincial travel will be suspended and the suspension of inbound and outbound travel services will continue temporarily.
This comes as several cities have seen resurgences of the Omicron variant. Surging cases in places like Shanghai and Northeast China's Jilin pose increasing uncertainties for overall anti-epidemic work. A total of five new local COVID-19 cases have been reported in Beijing since Sunday.
China's travel platform Qunar.com told the Global Times on Monday that hotel rates in some cities hit five-year lows for the coming holiday. For example, those in Panzhihua, Southwest China's Sichuan Province, reported a nearly 50 percent rate cut to an average of 160 yuan per night for the high-star hotels.
Overall, there are 20 cities where the average rates of high-star hotels have dropped by more than 10 percent, and 16 cities where the average rates for low- and medium-star hotels have dropped by more than 10 percent, qunar.com said.
The civil aviation market remained low, according to data from information provider VariFlight sent to the Global Times, citing data from April 11-17. There were 18,000 flights during that week from April 11 to 17, a week-on-week increase of 4 percent.
Market insiders said that it is hard to see a recovery of flights even for the coming May Day holidays, partly due to the cities being locked down.
In the first quarter of 2022, the total number of domestic tourists was 830 million, a decrease of 194 million or 19 percent over the same period of last year, data from the Ministry of Culture and Tourism showed.
But the stay-put policy also triggered some new leisure choices, such as camping. Xiaohongshu, a lifestyle platform, said that during the just-concluded Qingming Festival, online searches for "picnics" increased by 162 percent, and "camping" searches surged 427 percent year-on-year.
Read original article