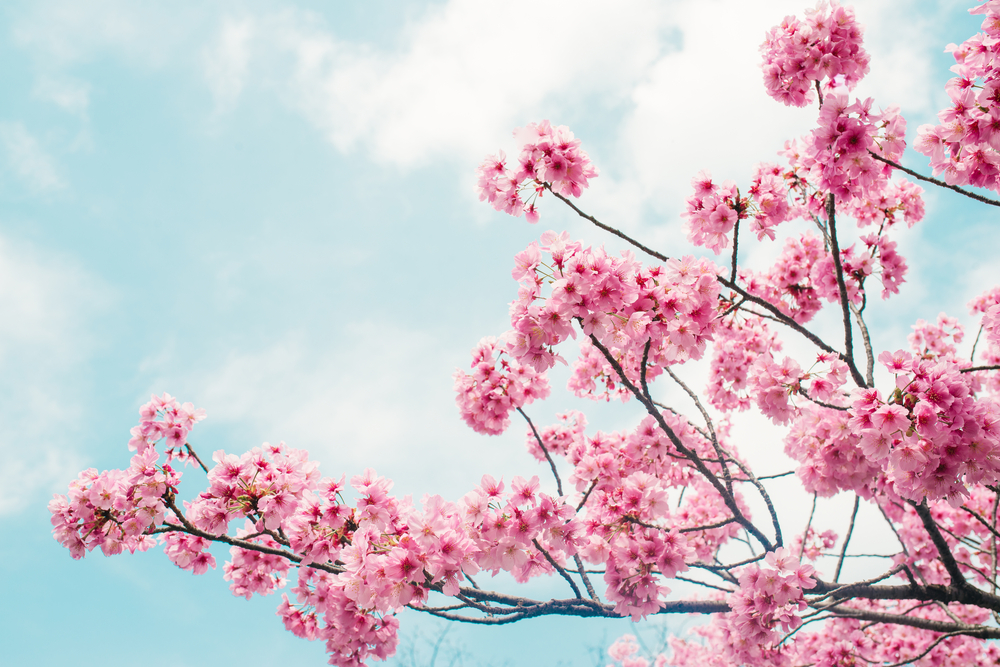 The 2021 report of China's high-end hotel innovative digital marketing trends
Beijing Zhiketong Technology, a hotel direct-marketing specialist leveraging China's biggest social network platform WeChat, has released a report on the digital marketing and innovative development of China's high star-rated hotels in 2021. The report shows that traditional OTAs are still primary booking platforms for the consumers, with WeChat, Alipay, Douyin, Zhihu and other emerging platforms also gaining popularity and playing an increasingly important role in acquiring new customers and building SCRM.
The 2022 Gen Z Traveler Trends Report: Short video channels popular for booking hotels and tickets
Travel has become an important way for Gen Z to pursue leisure and entertainment as their consumption power grows, as indicated in a travel consumption preferences report jointly released by National Business Daily and data intelligence solution provider HCR. OTAs were still Gen Z's first choices when making reservations, drawing 62.5% of these young users.
Alibaba's travel arm Fliggy plans for independent operation
Fliggy president Zhuoran Zhuang announced in an internal letter on March 31 that the Alibaba travel unit would start an organizational reform to prepare itself for independent operation in the future. The company said it was working on an employee share ownership plan and would expand its headcount in technology and ground operation teams.
China's worst coronavirus outbreaks in two years have triggered lockdowns across the country, including in the financial and trade hub of Shanghai. And parts of the country that have evaded lockdown are encouraging social distancing. This month's China Import and Export Fair, or the Canton Fair, will again go solely online April 15-24.
Shanghai to lock down millions for mass testing as China's Covid cases surge
Shanghai will launch a phased lockdown to curb an Omicron-fuelled Covid-19 outbreak that has hit China with its highest caseloads since the early days of the pandemic, the city government said. China's biggest city will lock down its eastern half from Monday until Friday, officials said, followed by a similar lockdown of its western side beginning on Friday.
Chinese tourism city offers tea-picking jobs for unemployed tour guides
Chinese tourism city Huangshan in eastern China's Anhui province is offering tea-picking jobs for the city's tour guides who have no jobs currently, as the pandemic-hit industry still sees no signs of recovery amid the latest virus resurgence across the country.
Holiday goers opt to spend vacations closer to home
More Chinese consumers are choosing to spend Qingming Festival, also known as Tomb Sweeping Day and which falls on April 5, in their local cities to get up close and personal with nature in spring. The number of hotel reservations at the usual place of residence by consumers accounts for more than half of total hotel bookings. Flower-viewing journeys, self-driving trips and camping have become popular among young travelers during the holiday, according to travel booking company Qunar.
Hong Kong removes flight ban from nine countries
Hong Kong has reopened borders for passengers arriving from Australia, Canada, France, India, Nepal, Pakistan, the Philippines, the United Kingdom, and the United States. The decision came into effect on April 1, 2022.
China's top airlines post wider 2021 losses amid drive to stamp out COVID
China's three biggest airlines on Wednesday reported wider losses in the final quarter of 2021, marking the second year in the red due to COVID-19 as hopes for a recovery remain distant while the country tries to halt the virus' fast spread.
China launches the world's largest electric cruise ship
According to Chinese officials, the world's largest electric cruise ship Yangtze River Three Gorges 1 made its maiden voyage in Yichang, Hubei on Tuesday. China's state-run Global Times had reported earlier that the ship has the largest battery capacity and is powered by a 7500 KWH marine power battery which is equivalent to the battery capacity of over a hundred electric vehicles.
Deutsche Hospitality appoints new CEO and chairman
Steigenberger Hotels AG (Deutsche Hospitality) announced new leadership with Professor Wilhelm Bender elected as chairman and Oliver Bonke to serve as CEO. Oliver Bonke has over 30 years of experience in the hospitality industry and had previously worked for major hotel groups like Shangri-La, IHG and Starwood Hotels.