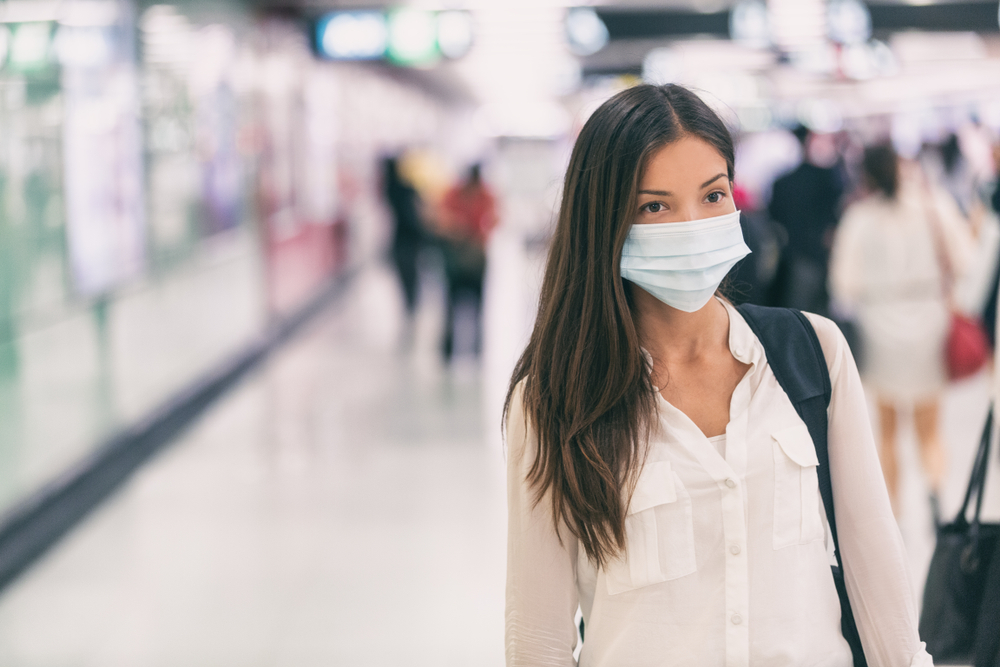 The United States warns citizens against travelling to Hong Kong, citing the risk of children being separated from parents as the Chinese city imposes controversial Covid isolation policies.
The State Department upgraded Hong Kong to its highest "Do Not Travel" warning "due to COVID-19 related restrictions, including the risk of parents and children being separated".
"In some cases, children in Hong Kong who test positive have been separated from their parents and kept in isolation until they meet local hospital discharge requirements," the State Department added.
The Asian financial hub is in the grip of its worst coronavirus outbreak, registering tens of thousands of new cases each day, overwhelming hospitals and shattering the city's zero-Covid strategy.
China has ordered local officials to stamp out the outbreak even as studies suggest as many as a quarter of the city's residents may have been infected in the current wave.
Authorities plan to test all 7.4 million residents later this month and are scrambling to build a network of isolation camps and temporary hospitals, with China's help, to house the infected.
Read original article