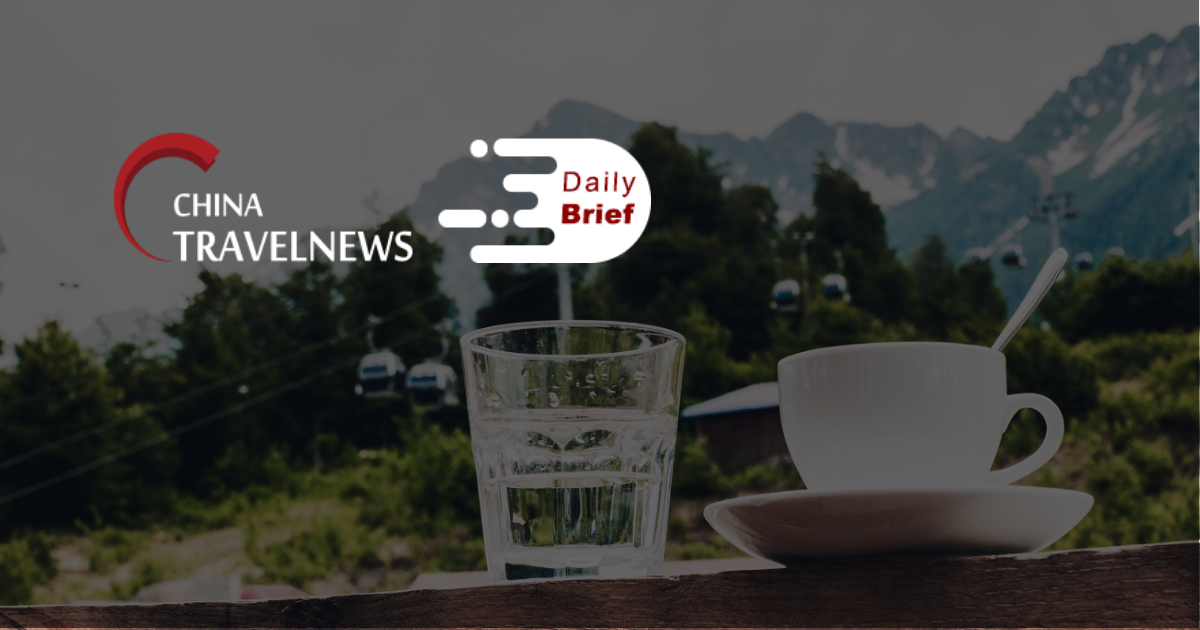 US-China business travel fast-track program comes into force Thursday
>> The American Chamber of Commerce in China said that a US-China travel fast-track program, which allows for US business people and their families to more easily travel to China amid the pandemic, based on consensus reached during the two countries' leaders' summit last year, officially becomes effective from Thursday. The program aims to provide a more efficient, predictable, and reliable channel for essential US company executives, technical personnel, and their dependents to enter China, AmCham China said.
Chinese embassy tightens travel rules by requiring Covid test 7 days before boarding
>> The Chinese Embassy in the US said on January 5 that in light of the latest developments concerning COVID-19, major changes have been made on the application procedures of health code. Fully vaccinated passengers are required to take Covid test 7 days before boarding.
Thousands held on cruise ship amid Hong Kong Covid scare
>> More than 3,000 passengers and crew were being held on a major cruise liner in Hong Kong on Wednesday morning after a Covid scare prompted authorities to order the ship to return to port. Nine people on board Royal Caribbean's Spectrum of the Seas, which was on a "cruise to nowhere" around the South China Sea, were identified as close contacts of a positive Covid case.
Hong Kong Disneyland closes due to Covid
>> Hong Kong Disneyland has closed down due to Covid-19 amid a surge in cases that have prompted the government to impose a new travel ban. The theme park, a sprawling 310-acre site home to three hotels on Lantau Island, will be shuttered from Friday to January 20, Disney said.
Henan halts provincial travel, imposes partial lockdown amid fresh COVID-19 spike
>> Cross-provincial travel hit a pause from central Chinese province Henan after a surge was reported in the COVID-19 cases in the region. Authorities have also imposed partial lockdown and suspension of public venues have also been put in place to curb further virus spread, a media report said.
Domestic airlines scrap fuel surcharge ahead of festival season
>> Chinese airlines are scrapping fuel surcharges starting from Wednesday, reversing a decision to reimplement the levy just two months prior, according to airlines including Air China. The move, which comes ahead of the busy Spring Festival travel season, is aimed at easing cost pressures on the traveling public in the face of the ongoing pandemic.
Macau 14-day ban on flights from overseas
>> Macau is to have a 14-day ban on air travel from outside China to Macau, starting from after the stroke of midnight on Sunday (January 9), and running until 11.59 pm on January 23, according to a Wednesday announcement of the city's Novel Coronavirus Response and Coordination Centre. The step was "in order to reduce a possible risk associated with Covid-19 for public health in Macau," said the government body in a statement.