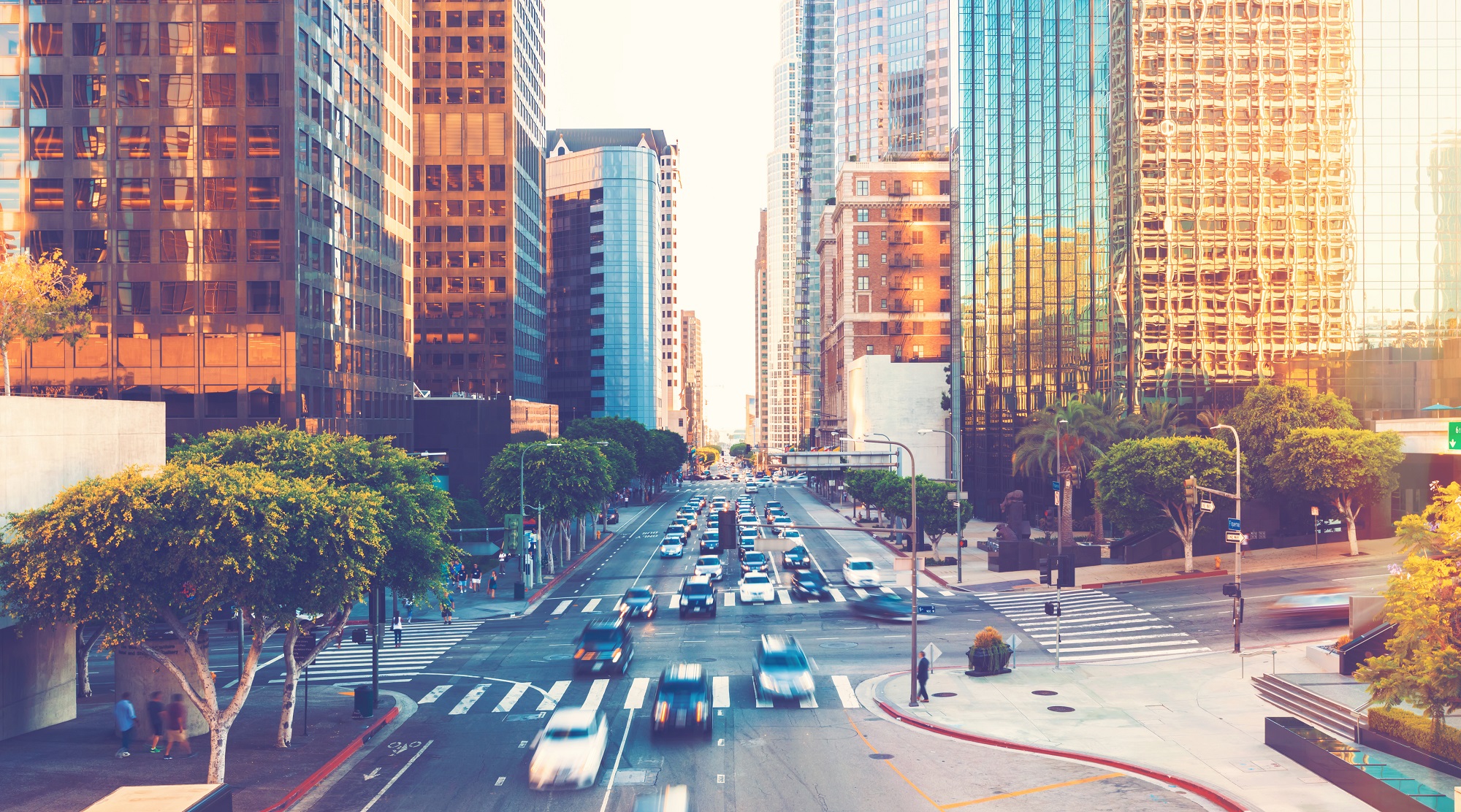 China's travel sector set to recover by more than 60% this year: WTTC
New research from the World Travel & Tourism Council (WTTC) reveals the recovery of China's travel sector has soared ahead of many major tourism markets such as France and the US, and ahead of the global recovery. According to the research, and based on the current rate of recovery, the sector's contribution to the country's GDP could see a year-on-year increase of 60.7% this year.
2021 China hospitality report: Property number decreases but more have joined chains
Elong Hotel Technology and Tongcheng Research Institute have jointly released a report on the Chinese Hospitality Industry Development and Consumer Trends in 2021. The number of accommodation properties had reduced by 26.5% in a year, from over 608,000 at the beginning of 2020 to around 447,000 in early 2021. At the same time, more hotels had joined chain brands – the number of economy hotels (one-star or two-star) in chains went up from 20.9% to 25.3%; that of mid-scale hotels (three-star) increased from 34.7% to 39.5%, while the number of chained upscale hotels (four-star) increased from 22.5% to 31.8%.
Hong Kong adds UK to high-risk list as curbs impede travel
Hong Kong residents returning from the UK must stay at a government-run quarantine center, though the city slashed the number of days arrivals must spend there. The UK will be added to a category that calls for the strictest measures in which travelers are sent to Penny's Bay Quarantine Centre, according to a government statement on Monday. The change takes effect Tuesday.
China enhances anti-epidemic measures against imported infections ahead of holidays
China issued on Monday the guidelines for epidemic management during the New Year and Spring Festival holidays stressing the prevention of imported infections, main cause of local outbreaks in China recently. The document, released by the Joint Prevention and Control Mechanism of the State Council, says China will enhance cross border transportation and cooperation with neighboring countries on anti-epidemic work. The circuit breaker mechanism will be strictly implemented on flights and ships coming to China.
Xi'an cancels all flights, begins third round of mass testing amid pressure from unclear transmission routes
Xi'an, the ancient city in Northwest China's Shaanxi Province, started this month's third round of mass testing on 13 million people on Thursday following the highest number of positive COVID-19 cases found in a single day. It has also canceled all flights at its airport and put all residential communities under closed management. Chinese flight tracking platform Feichangzhun showed that 765 flights that were scheduled on Thursday have been canceled. Only three international flights at the airport remained normal as of press time. Trains to multiple cities have also been suspended.
Huawei Petal Maps integrates with Bolt ride-hailing service in Europe and Africa
Huawei Petal Maps launched its direct integration to Bolt, a popular ride-hailing service, bringing new convenience features to European and African users, HC Newsroom reported. Bolt was one of the first major brands to join the Huawei AppGallery and is one of the latest integrations aimed at making life easier for end users.
Jin Jiang partners with Tencent to spur hospitality innovation in China
Two of China's largest hospitality and technology companies will work together to drive innovation in the country's hotel industry. Jin Jiang, the state-owned tourism and hospitality company headquartered in Shanghai with more than 8,000 properties across the county, and Tencent, the technology conglomerate that owns WeChat and dozens of other internet-related services and products, have kicked off a multi-prong partnership aimed at accelerating the development of new technologies to serve the travel and hospitality industry.
Accor CEO exits Huazhu's board of directors
Chinese hotelier Huazhu Group announced that Accor CEO Sébastien Bazin has resigned from its board of directors, effective immediately. In February this year, Accor announced that it has completed the disposal of a 1.5% stake in Huazhu Group for €239 million. The French hotel group said the transaction allows Accor to "crystallize further value creation of the initial investment while simplifying its balance sheet". After this transaction at the time, Accor still owned a 3.3% stake in Huazhu.
MBK Partners completes acquisition of four theme parks in China
HHAn Group announced its launch, after the completion of the acquisition by Asia's leading private equity firm, MBK Partners, of four ocean parks in the Chinese cities of Wuhan, Chengdu, Tianjin, and Qingdao from Haichang Ocean Park Holdings Ltd. The new platform has appointed new and seasoned management, with rich experience and a strong industry track record, including former Haichang Ocean Park director Mr. Gao Jie as its new CEO, to lead the new platform forward and drive sustainable growth across its portfolio.
Lotte Group weighs $1.6 billion sale of China theme park
Lotte Group is considering offloading its stalled theme-park project in northeastern China for at least RMB 10 billion (USD 1.6 billion), according to people familiar with the matter. South Korea's largest operator of hotels, theme parks and duty-free stores is working with an adviser to gauge interest from potential investors.
Universal Parks names Joe Hoskin as Executive VP, GM of Beijing Resort
US amusement park operator Universal Parks & Resorts has appointed Joe Hoskin as Executive Vice President and General Manager of its new Beijing theme park. Hoskin will report to Tom Mehrmann, who has been promoted to president and COO of the Pacific Rim and in this capacity will manage Universal Studios Hollywood, Universal Studios Japan and Universal Beijing Resort.