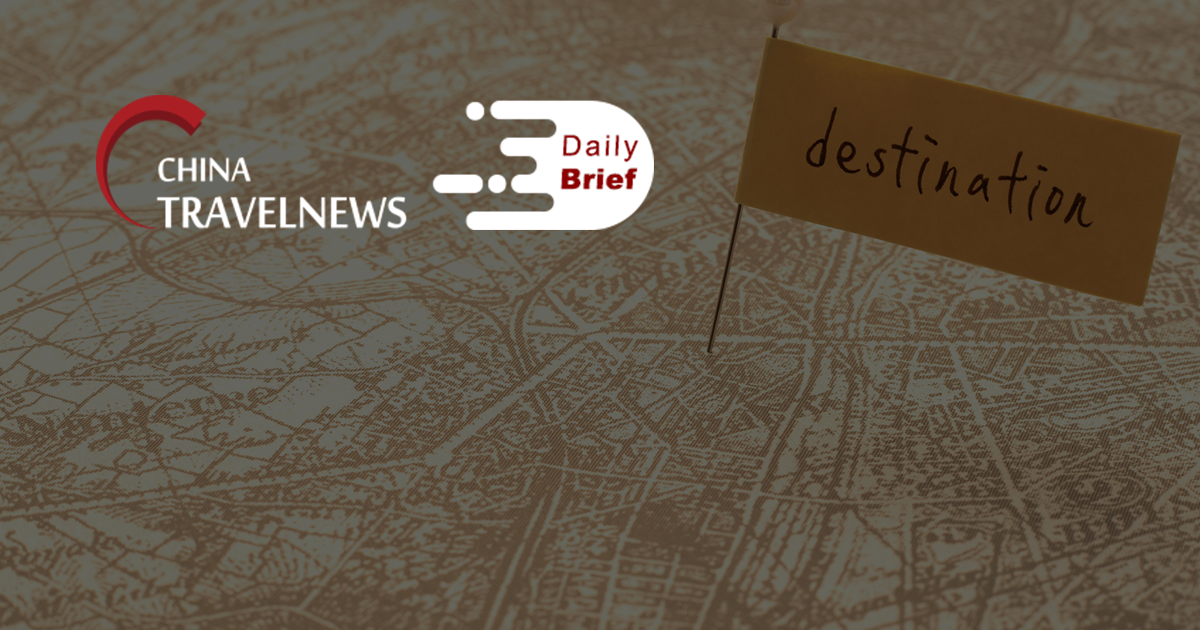 Zhejiang draws Malaysian interest as tourism destination with launch of virtual exhibition
>> East China's Zhejiang Province is drawing the attention of Malaysians with the launch of a virtual exhibition on Wednesday. In her speech at the launch of the "Virtual Exhibition of Zhejiang", Malaysia's Tourism, Arts and Culture Minister Nancy Shukri said the event is an important step in preparing for a post-pandemic tourism climate, which has seen the sector take a hit globally.
New hospital in Macao to target medical tourism
>> The new Islands Hospital in Macao plans to offer services to medical travelers when it opens in 2023. The Islands District Medical Complex, also known as the Islands Hospital, will function as a public hospital but will offer private medical services for medical tourists.
Taiwan's China Airlines pledges six flights to Palau in December
>> China Airlines pledged to open six flights to Palau on Monday (Nov. 22) after the travel bubble between the two allies seemingly burst with the airline's cancelation of all its November flights to the West Pacific paradise due to the falling number of bookings. However, the resumption of flights appears to be the result of political expediency instead of a decision arising from market demand.
Radisson opens second hotel in Tianjin
>> Radisson Hotel Group has opened a second branded property in the Chinese port city of Tianjin. Radisson Hotel Tianjin Aqua City is located in the city's Hongqiao District and directly connected to the Aqua City mall. Tianjin is a major centre for shipping, car manufacturing, aerospace and petrochemicals industries.
Huazhu net loss narrows for third quarter
>> Hotel group Huazhu said its third-quarter revenue increased 11.6% year-over-year to RMB 3.5 billion (USD 547 million). Net loss attributable to the company was RMB 137 million (USD 22 million) for the quarter, compared with RMB 212 million for the same quarter in 2020.