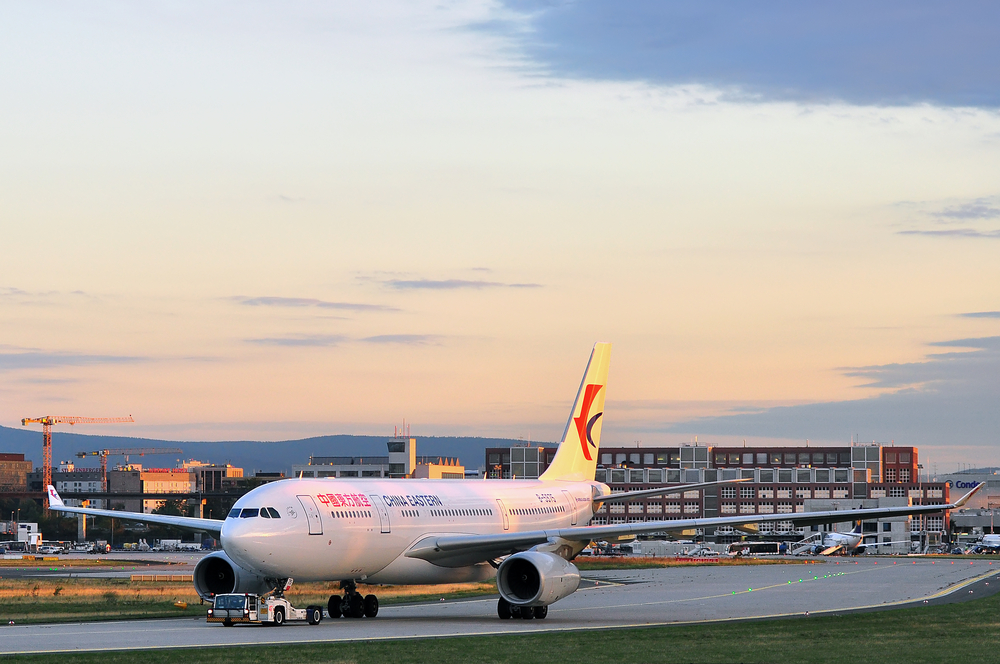 This year's National Day holidays could be regarded as the last profitable small peak window for airlines. Observers believe that airline performance over the last three months of this year is heavily dependent on last week's National Day holidays, but there have been few optimistic voices across the industry so far.
The facts suggest that Chinese airlines in the fourth quarter of this year may see another round of bleeding, dragging down the entire year's performance.
"The fourth quarter performance of Chinese airlines industry could be very tough, and the whole year's industry loss could be as high as RMB 30 billion (USD 4.65 billion)," Lin Zhijie, a market watcher predicted on Wednesday.
Read original article