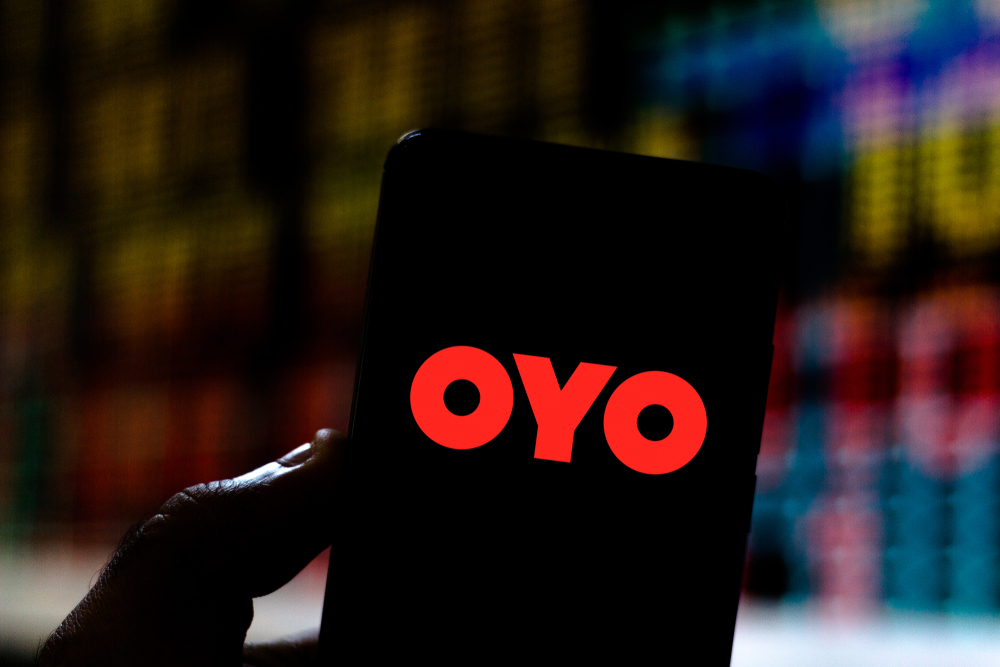 Oyo Hotels and Homes the parent company of hospitality firm Oyo has filed its draft documents to raise $1.2 billion (Rs 8,430 crore) via an initial public offering (IPO) on the Indian Stock Exchanges.
The offering will consist of a fresh issue of shares of up to $942.8 million, and an offer for sale of as much as $193 million, according to Reuters.
As reported by Moneycontrol, first founder Ritesh Agarwal will not be offloading any stake in the IPO. He owns around 34 percent stake in Oyo.
The company has proposed to use the net proceeds from the fresh issue towards funding prepayment or repayment, in part, of some borrowings availed by certain subsidiaries. It will also use the fund for organic and inorganic growth initiatives besides using the funds for general corporate purposes.
Besides Agarwal, Lightspeed Venture Partners, Sequoia Capital, Star Virtue Investment (Didi), Greenoaks Capital, AirBnB, HT Media and Microsoft are not diluting their shareholding.
Read original article