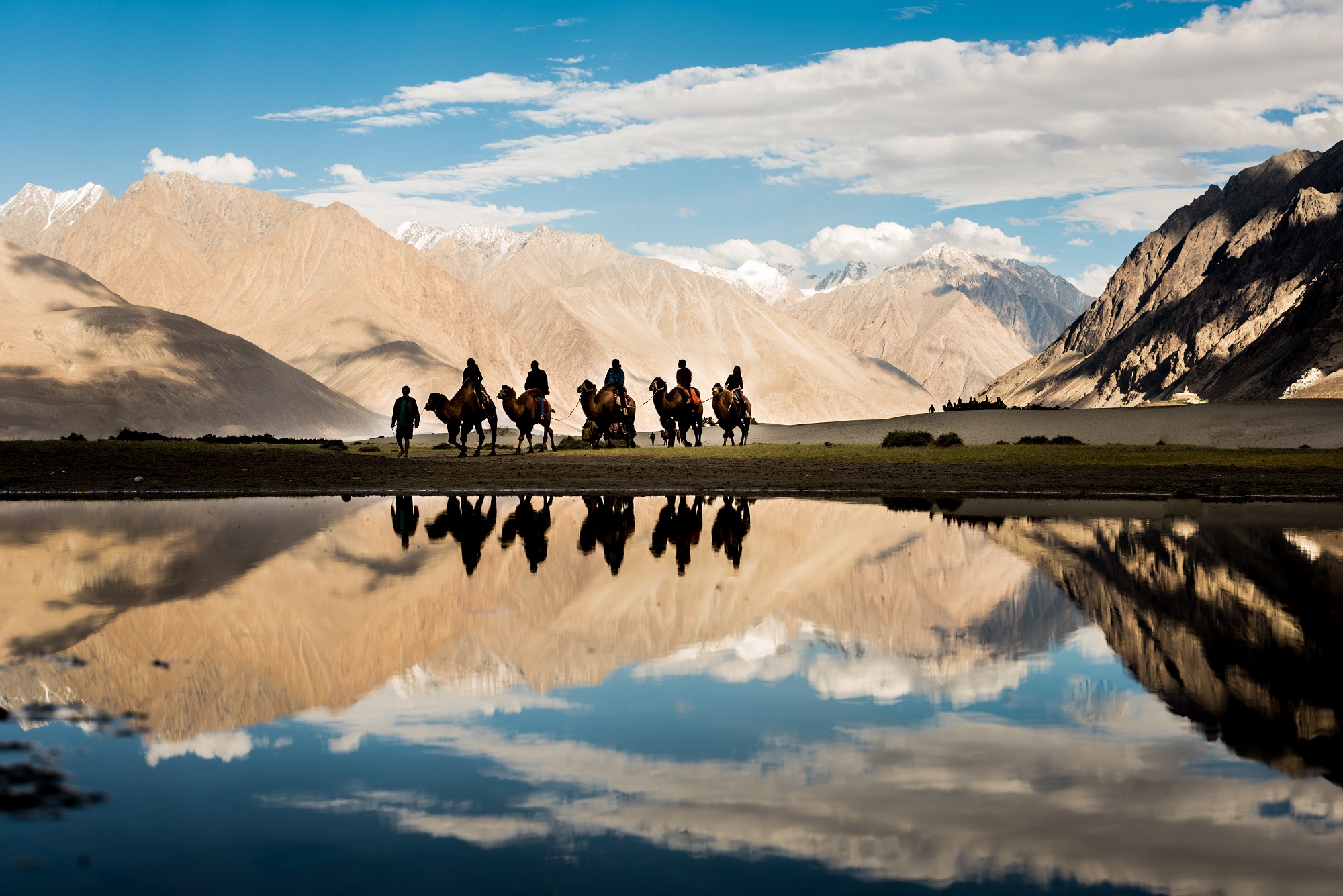 Tougher EU airport slot rules trigger Asia retaliation threat
Regulators in Asian hubs like Singapore and Hong Kong have threatened to retaliate against European Union plans to force airlines to start using take-off and landing slots frozen during the coronavirus pandemic, a move that could oblige Europe's carriers to fly empty seats for thousands of miles at a loss.
Hong Kong won't open up before vaccination hits at least 80%
Hong Kong won't consider shifting its zero-tolerance Covid-19 strategy to one of "living with the virus" until the vaccination rate is 80% to 90%, with its fate tied to how China approaches reopening, said a top virus adviser to the government. "Covid Zero is not a long-term policy, we can try to boost the vaccination as much as we can during this policy," said David Hui, a professor at the Chinese University of Hong Kong who leads an expert committee that advises the government.
China suspends group travel to provinces with high, medium risk
Travel agencies and online travel companies in China have been asked to immediately suspend trans-provincial group tours, air ticket and hotel reservation services once there are high- and medium COVID-19 risk areas in the provinces, according to the Ministry of Culture and Tourism. Such tours will resume after the high- and medium-risk areas in the affected provinces are cleared, said Hou Zhengang, an official said.
CWT CEO: Accelerating global strategies and investing in China after restructuring
While announcing a recapitalization plan, corporate travel giant CWT's CEO Michelle McKinney Frymire told ChinaTravelNews that the company will accelerate its investments in the strategies including innovation, product and service development, as well as continuing to invest in the successful joint venture in China.
Club Med eyes expansion in Southeast Asia as it sees region leading travel rebound
Resort chain operator Club Med is looking to expand in Southeast Asia, eyeing properties in Thailand, Vietnam and Indonesia as it anticipates an aggressive travel rebound in Asia-Pacific after the pandemic ebbs. Despite the Covid-19 pandemic ravaging the global tourism industry, Club Med, owned by Hong Kong-listed Fosun Tourism, has continued to aggressively open new resorts.
Fosun Tourism opens new hotel in Greece
Fosun Tourism announced the opening of a new hotel in Greece - Casa Cook on the island of Samos. The new boutique hotel, located near the historic village of Pythagorio, has 128 rooms exclusively for adults and will open in May 2022. Four new hotels under the brand Casa Cook have been opened in Greece this year by Fosun Tourism.
Shiji inks SaaS solution deal with IHG
Chinese hotel information technology group Shiji's US subsidiary, Shiji (US) Inc., has signed a Master Services Agreement with hotel chain IHG to offer its Shiji Enterprise Platform SaaS solution, according to a regulatory filing (in Chinese) to the Shenzhen Stock Exchange.
Huazhu appoints new CEO while founder remain on board
Hotel group Huazhu announced that its founder Mr. Qi Ji will step down as CEO of the company for personal reason, but he will continue to serve as chairman of the group. Mr. Hui Jin, currently the president of Huazhu Group, will succeed Mr. Ji as CEO of Huazhu, effective October 1 this year.
China hotel market sentiment rallies
The outbreak of the Covid-19 in early 2020 caused China's domestic hotel performance to experience a precipitous decline, but as the domestic conditions stabilized and the vaccination rate against coronavirus increased significantly, the impact of the pandemic is steadily diminishing, according to a hotel market sentiment survey by Horwath HTL.
Chinese hotel chain BTG Homeinns starts tariff-free global shopping site
BTG Homeinns Hotels Group has launched a tariff-free cross-border e-commerce platform for its members, the Chinese hotel chain operator announced. BTG Homeinns' entry into the retail sector, especially cross-border e-commerce, does not mean that the Shanghai-based company will compete directly with other online shopping platforms, according to General Manager Sun Jian.
Regulator to support airlines after double-digit decline in August
The Civil Aviation Administration of China said it will offer various supports for domestic airlines to help them recover from the COVID-19 pandemic, including lifting restrictions on cargo flights, following a double-digit decline in passenger and cargo volume in August, an official said on Tuesday.
HNA secures aviation investors in key step of state restructuring
China's HNA Group secured strategic investors for its airline and airport businesses, a key step in the once high-flying conglomerate's state-run reorganization and bid to move beyond its debt woes. The administrators of HNA's debt restructuring program have decided to bring in Liaoning Fangda Group Industrial as the strategic investor for the airline business and Hainan Development for the airport unit.
Delivery robot startup closes new funding round backed by Meituan, Sequoia
Pudu Robotics, a Chinese developer of delivery robots, has raised hundreds of millions of yuan in the latest Series C2 round backed by Meituan, Sequoia Capital China. The company has already pocketed RMB 500 million (USD 78 million) in its Series C financing round four months ago.