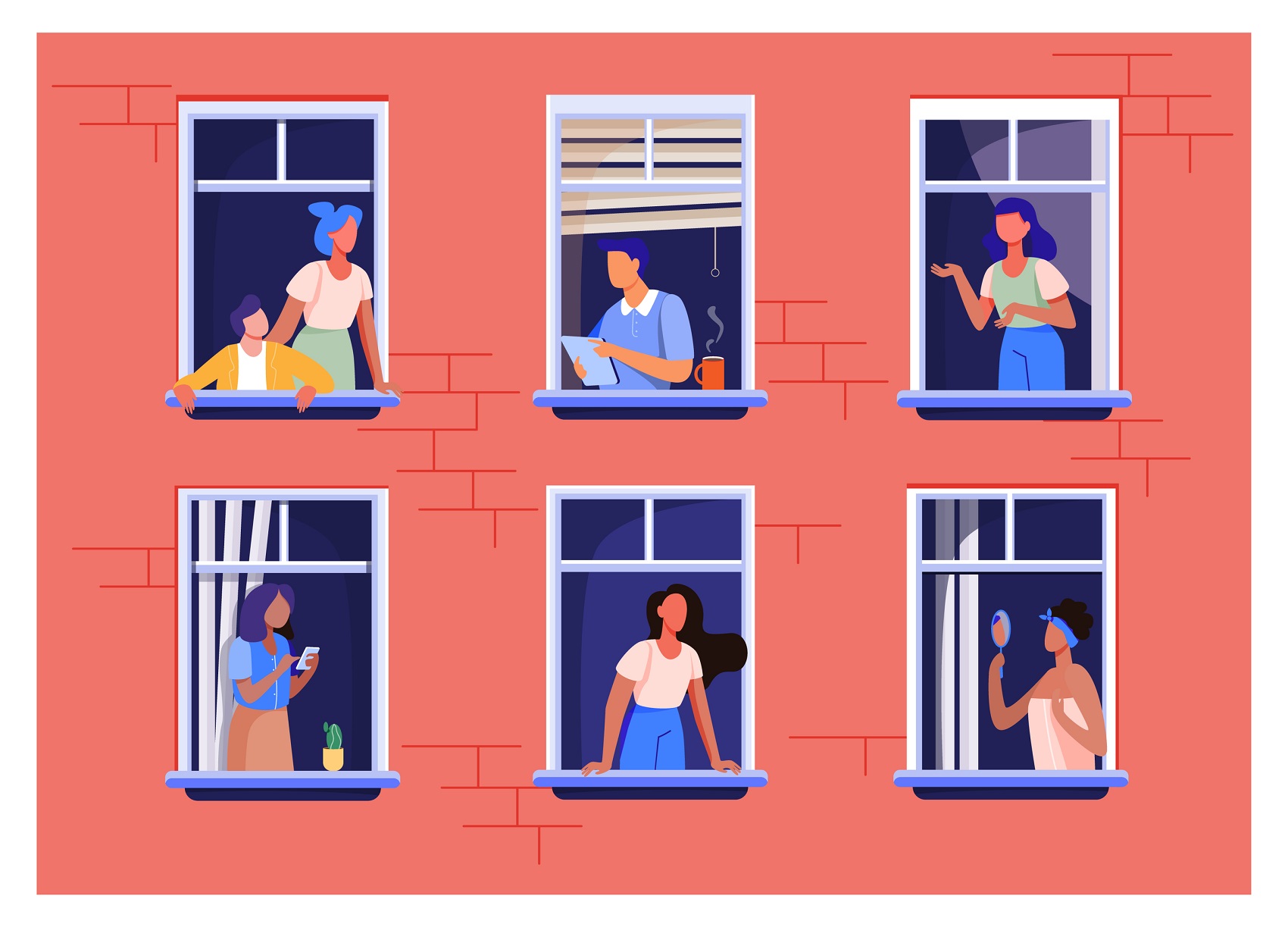 ChinaTravelNews, Ritesh Gupta – Tongcheng-Elong continues to make the most of its association with Tencent, an ecosystem that owns Weixin and WeChat, with a combined monthly active user (MAU) base of over 1.25 billion.
Tongcheng-Elong, which recently shared that its average MAUs rose by 58.3% and reached a historical high of 277.9 million in the second quarter (Q2), has done an outstanding job in leveraging the massive amount of traffic that visits Tencent's ecosystem. Mobile devices MAU of QQ alone was over 591 million at the end of second quarter. The online travel company capitalized on its astute traffic generation capability to shape up its tremendous recovery witnessed in the first six months of this year.
The travel company's average MAUs decreased by 6.7% year-to-year from 205.2 million in 2019 to 191.4 million last year. And when demands for trips staged a comeback in the domestic market, Tongcheng-Elong ensured the traffic from Tencent's channels was captured and converted. Average monthly paying users (MPUs) increased by 79.6% in Q2, year-to-year from 18.6 million in the same period of 2020 to 33.4 million.
The company also attributed increase in its MAUs to novel travel products in the recent past. For example, the online travel company introduced an offering called "Blind Box of Air Tickets", which, according to the company, not only enhanced its brand awareness but also "drastically boosted" its MAUs in Q2. This initiative offered each user an opportunity to purchase a one-way flight ticket from an appointed departure location to a randomly assigned destination on a random day.
Stickiness of Tencent's apps
As an ecosystem, Tencent continues to add features, an example being more appealing video content. The team in Q2 enhanced the camera capabilities of its apps in order to pave way for a superior augmented reality (AR) experience in user-generated content production and video chat. Also, the company automated the in-app video editing process, encouraging users to generate and share content. Another highlight was live streaming. For their part, Tongcheng-Elong builds on this stickiness by making a judicious use of its official accounts and marketing campaigns (a case in point being integrated marketing solutions across Weixin, QQ, Tencent Video, Tencent Sports, and Tencent News) within the Tencent ecosystem to drive traffic to its own digital assets.
Tongcheng-Elong uses various touchpoints within Tencent's ecosystem across the purchase journey of a traveler.
Tencent online game platform is being used for brand awareness, Weixin search portal for traffic growth, Tencent Video and QQ Music for loyalty-related initiatives, plus travel products on Tencent Map. A partnership was initiated with QQ Weather in late 2020. Also, within the Weixin ecosystem, brands or merchants can acquire customers for their Mini Programs offline via QR codes and Weixin Pay. According to Tongcheng-Elong, in Q2 of this year, over 78.1% of its average MAUs were from Weixin mini-program (with the majority of the traffic coming from the Weixin interface and the drop-down list of users' favorite or most frequently used mini-programs).
Weixin for users from low-tier cities
Tongcheng-Elong highlighted that it has managed to capture demand this year, including from the lower-tier cities and gained more market share in its major business segments, including accommodation and transportation.
The Weixin platform is also playing a vital role in bringing in new users outside of tier-1 and tier-2 cities. This is because the overall online penetration rate of travel business in lower-tier cities is relatively low, and a popular superapp's usage is proving to be a strong marketing tool. For the year ended December 31, 2020, around 62% of Tongcheng-Elong's new paying users on Weixin platform were from tier-3 or below cities. The OTA had made progress, at the end of June of this year, the online travel company's registered users residing in non-first-tier cities in China accounted for nearly 87% of the total registered users. In Q2, close to 60% of new paying users on the Weixin platform were from tier-3 or below cities in China.
Travel products sold up in lower-tier cities
Q2 proved to be a mixed one for the travel sector. Tongcheng-Elong shared that the travel market recovered significantly in April and May, before tightened travel restrictions proved to be a challenging period for the sector. Still Tongcheng-Elong posted more than 65% growth in its domestic room nights sold in Q2, with more than 100% growth in lower-tier cities.
The company also managed nearly 30% increase in domestic air ticketing volume, and more than 270% increase in bus ticketing volume, when compared with the same period of 2019.
The total GMV increased by 96% and 90.1% year-to-year to RMB43.9 billion and RMB77.2 billion, respectively, for the three and six months ended June 30, 2021, due to the strong growth in business volume.
Total revenue increased by 78.1% to RMB2,138 million and 70.1% to RMB3,751.7 million, respectively, for the three and six months ending in June.