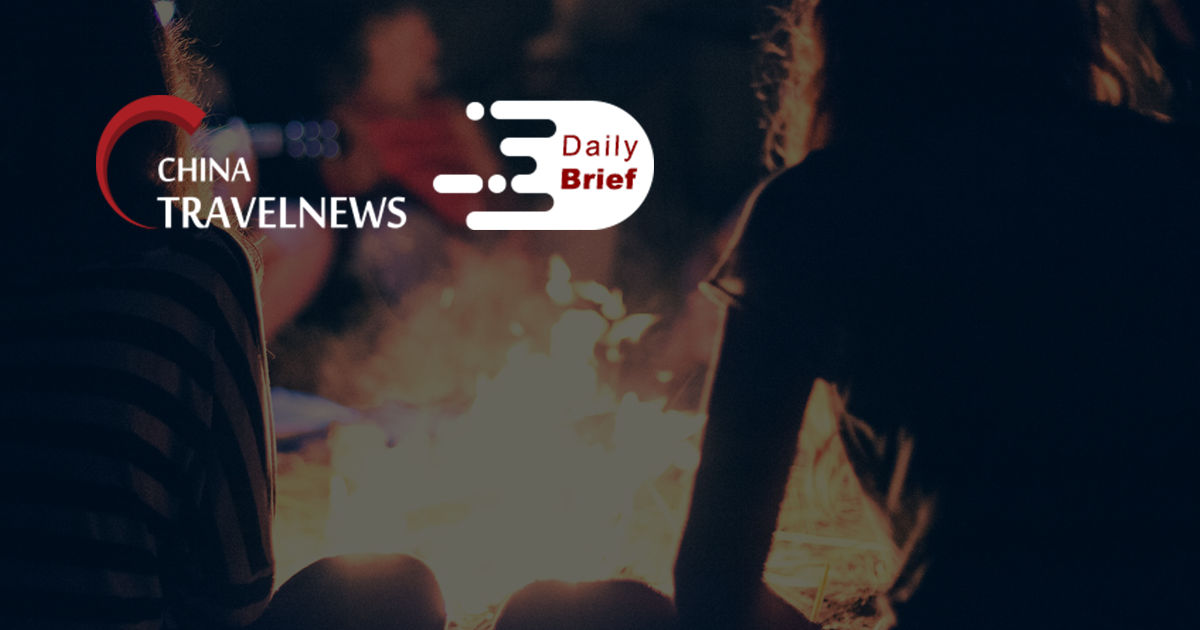 Wyndham eyes growth in China
>> After the decision to restructure its APAC team last year, Wyndham is building on its direct franchising in China and also plans to target consumers from lower-tier cities. Joon Aun Ooi, the company's Asia Pacific president said that owners in China continue to show a strong appetite for Wyndham's brands and concepts.
Shanghai Disney Resort expected to expand with new attractions
>> Shanghai Disney Resort is expected to unveil a series of new attractions. The theme park opened on June 2016, and June 2021 saw the venue celebrate its fifth anniversary. During a speech over video link, Bob Iger, chairman of the Walt Disney Co. referred to the resort as the "quintessential Disney Park experience for the people of China."
With more Chinese visitors, Tibet's tourism boom has put pressure on its historic sites
>> Tourism is booming in Tibet as more Chinese travel in-country because of the coronavirus pandemic, and that's posing risks to the region's fragile environment and historic sites. Millions of visitors come to Tibet every year, with 2020 seeing a 12.6% increase from the previous year, according to Ge Lei, deputy director of the China Tourism Marketing Association.
Hong Kong to shorten quarantine for most arrivals to 7 days
>> Hong Kong said it would shorten the quarantine period for vaccinated people arriving in the city to seven days from 14, provided travelers show sufficient antibodies against the novel coronavirus. The shorter period of quarantine would only be for people who had a second vaccination does at least 14 days before their arrival. The new rule is due to come into effect from the end of the month.
Southern Chinese city suspends direct Beijing route till July 1
>> Shenzhen, a major city in southern China's Guangdong province, has suspended flights to Beijing from June 22 to July 1. Observers said that the measures have been implemented to curb the spread of the virus to other areas, particularly Beijing. Even though direct flights to Beijing are canceled, other routes continue to operate normally, and passengers can transit to Beijing through other cities.
Cathay Pacific carried just 774 passengers per day in May
>> While aviation has begun to see signs of recovery in much of the world, the woes for Hong Kong flag carrier Cathay Pacific continue. Cathay carried on average only 774 passengers per day last month. While this is an increase by 30% from May 2020 and month-on-month by 6.6%, it is still 99.2% less than pre-COVID numbers for the same period.
Cathay looks at 'Amazon concept', hoping to encourage passenger spending
>> Cathay Pacific plans to grow its revenue beyond flying passengers, envisioning a set-up similar to US retail giant Amazon, in which customers are encouraged to spend on goods, services and products through the airline rather than just buying air tickets.