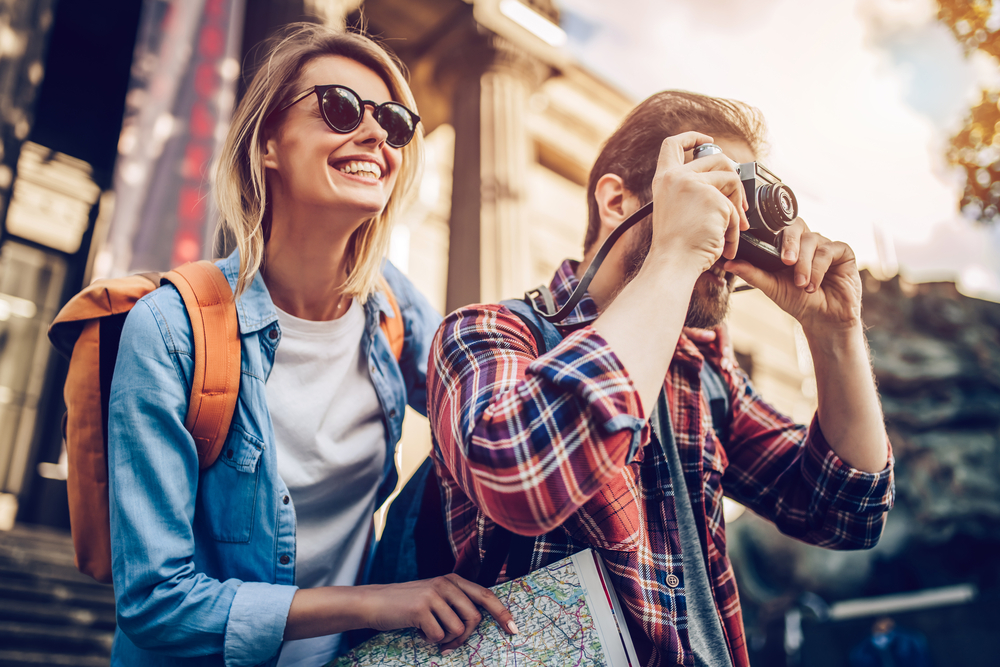 Travel photography platform Bojue Photography has signed a strategic investment agreement with the Xiamen Consumption Fund under state-owned conglomerate China Resources, according to a WeChat post by the company.
Through the agreement, Bojue Photography will access financial support and strategic resources from its partner. In the future, both sides will conduct in-depth cooperation in various aspects.
Prior to Bojue's latest funding, its rivals had also raised funds from investors.
In May 2016, honeymoon travel service Meyouone signed an agreement in Xiamen with Baige Capital for an angel investment of RMB 8 million (USD 1.23 million).
In the last month of 2019, travel photography platform Yimeiyipai.com secured tens of millions of yuan in a strategic financing round led by fashion content community Moko.
Bojue Photography is a service provider focusing on wedding photography in popular tourist destinations, including Xiamen, Shenzhen, Lijiang and Sanya. Chunsheng Xu, the chairman and largest shareholder of the company, holds a 31.52% stake in Bojue, according to company information platform Qichacha.
The wedding photography insight report released by Tencent Marketing Insight in 2019 showed that among 10.2 million couples getting married in 2018, about 81.8% of them chose to take wedding photos, which hints at opportunities for travel photography companies like Bojue to grow.
Bojue photography was ranked among the Top 20 brands for omni-media advertising spending in the first quarter of 2019, only second to China's largest dairy company Yili Group, according to CTR Market Research. Elevator and TV ads accounted for 88.5% of the company's total marketing spending (excluding online placements).