Huazhu Group, a multi-brand hotel group in China with international operations, revealed in its annual filing that as of March 31 its founder and CEO Mr. Qi Ji owned a more than 30% stake in the company, while online travel booking giant Trip.com Group held a nearly 7% stake.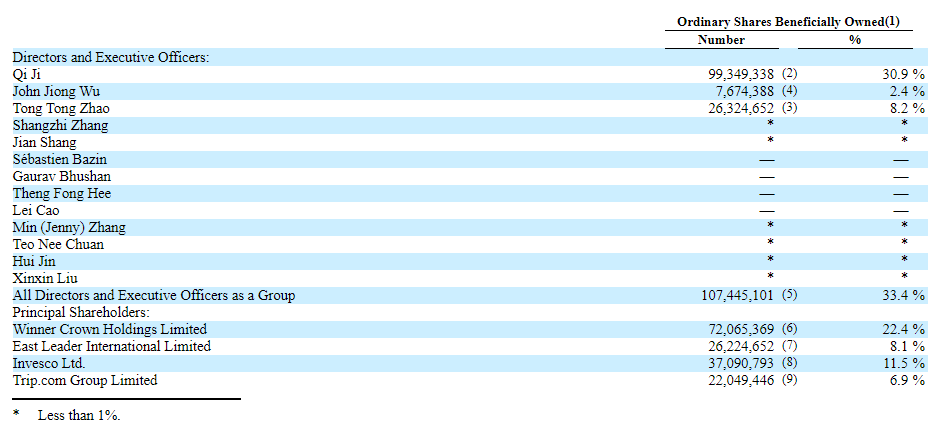 As of the end of 2020, Huazhu still held a series of investments topping RMB 5,826 million (USD 897 million) in various businesses including a RMB 3,849 million (USD 593 million) stake in French hotel giant Accor and a RMB 66 million (USD 10 million) stake in Indian budget hotel startup OYO.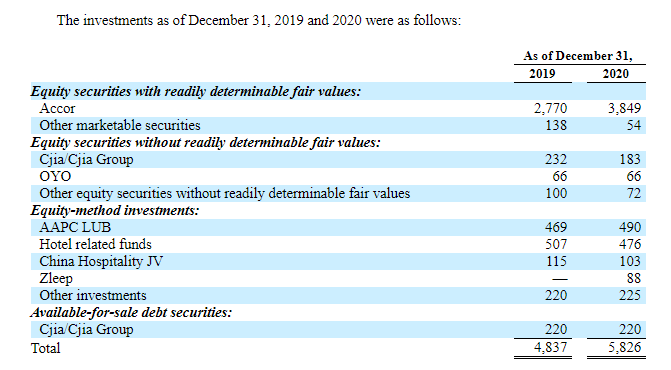 Huazhu grew its hotel network rapidly in the past decade from 438 hotels in 2010 to 6,789 hotels in 2020.

Huazhu had 15,699, 18,352 and 23,028 employees as of December 31 in 2018, 2019 and 2020, respectively.
The company's loyalty program H Rewards covers all of its brands and had more than 169 million members as of December 31, 2020. In 2020, some 74% of Huazhu's room-nights were sold to customers who were individual or corporate H Rewards members in legacy Huazhu.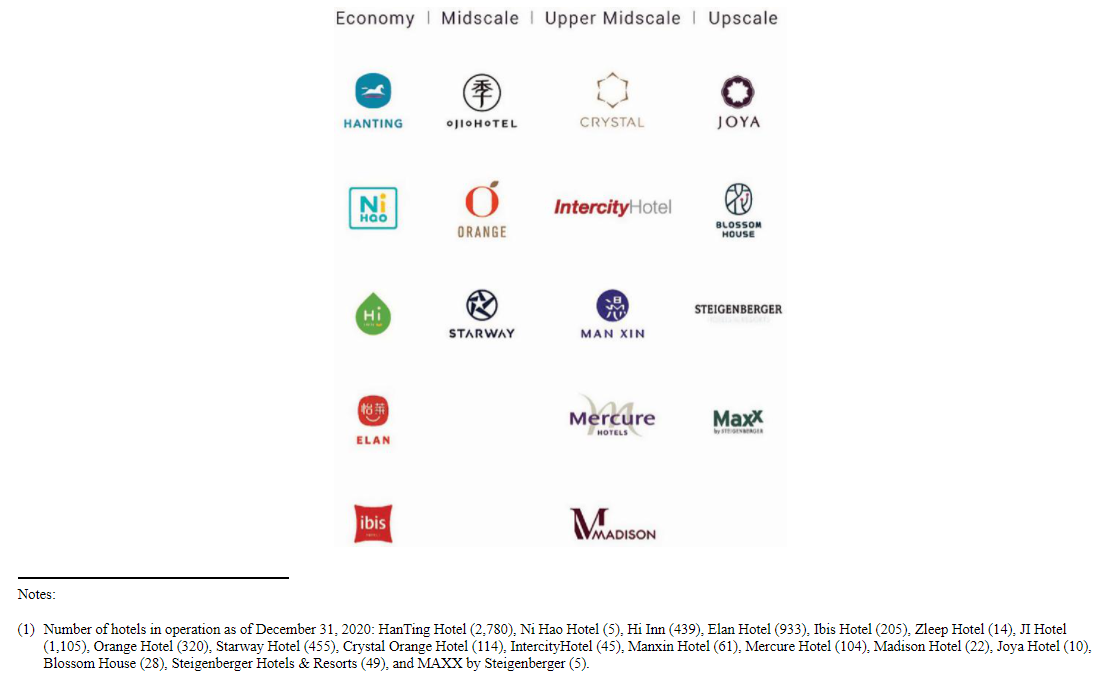 Early last year, Huazhu completed its acquisition of Deutsche Hospitality, and the European hotel chain contributed 15% of Huazhu Group's total revenue in 2020 despite the impacts of COVID-19.