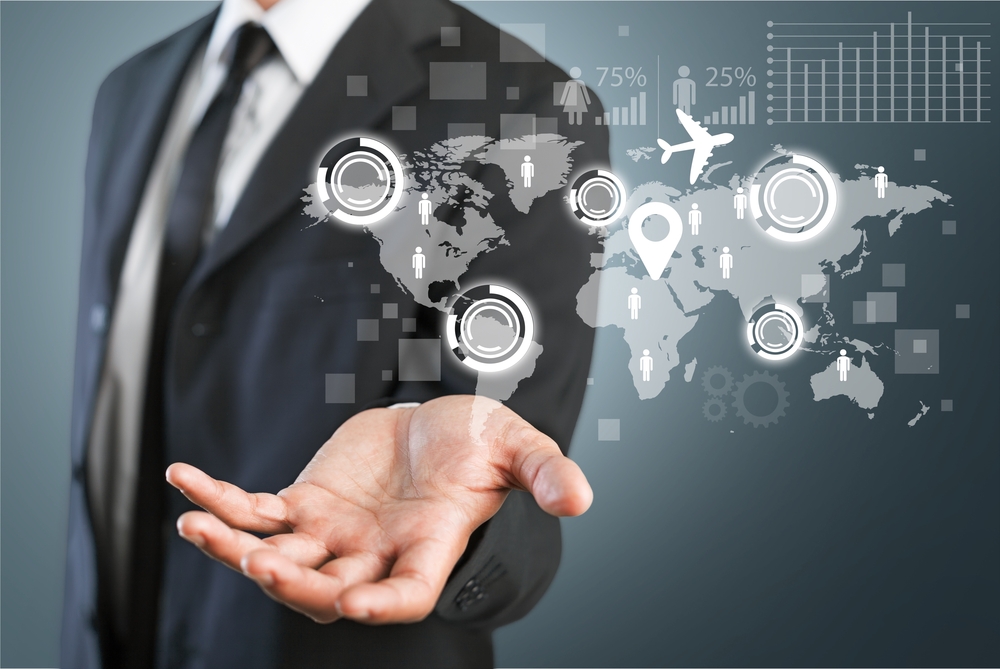 Z-Trip Business Management, a Chinese full-service business travel management company, announced it has raised around RMB 100 million (USD 14 million) in its latest financing round.
The round was led by Oriental Jiafu, and participated by software service provider Yonyou and existing investors DCM Ventures, Unity Venture and Tao Zhang, who is the founder of China's local business review and rating platform Dazhong Dianping.
Last year, Z-Trip raised around RMB 100 million (USD 14 million) in its Series A and A+ financing rounds.
Z-Trip specializes in developing end-to-end business travel management platforms. In recent years, Z-Trip has been growing rapidly and has established partnerships with over 100 prestigious companies, including Fosun Group, Guotai Junan Securities, Ping An Insurance Group and the CIFI Group.
The proceeds of its latest funding round will be used for developing a more open and transparent service platform for corporate expenditure and procurement management.
With the rapidly growing use of the Internet, the mass consumption and procurement market is also gathering momentum. However, corporate expenditure and procurement management is visibly lagging behind, said Mr. Congwei Huang, CEO of Z-Trip.
Enterprises still have to grapple with issues such as limited resources, complicated procedures of application, procurement and reimbursement. What's more, due to the delay of data integration and resource procurement, cost control targets and the resource needs of business units cannot be met in time.
Mr. Huang pointed out that in the era of digital economy, corporate procurement operators should not only simplify management procedures with advanced tools, but also get access to external resources and markets. Z-Trip said the company will improve its full service and collaborative management capability, as well as deepen cooperation with major cost control suppliers to help clients reduce costs and increase value.
In the race against other SaaS companies on corporate expense management, Z-Trip aims to stand out with its open procurement platforms and services, accelerating the digitization of expenditure and procurement management for enterprises.