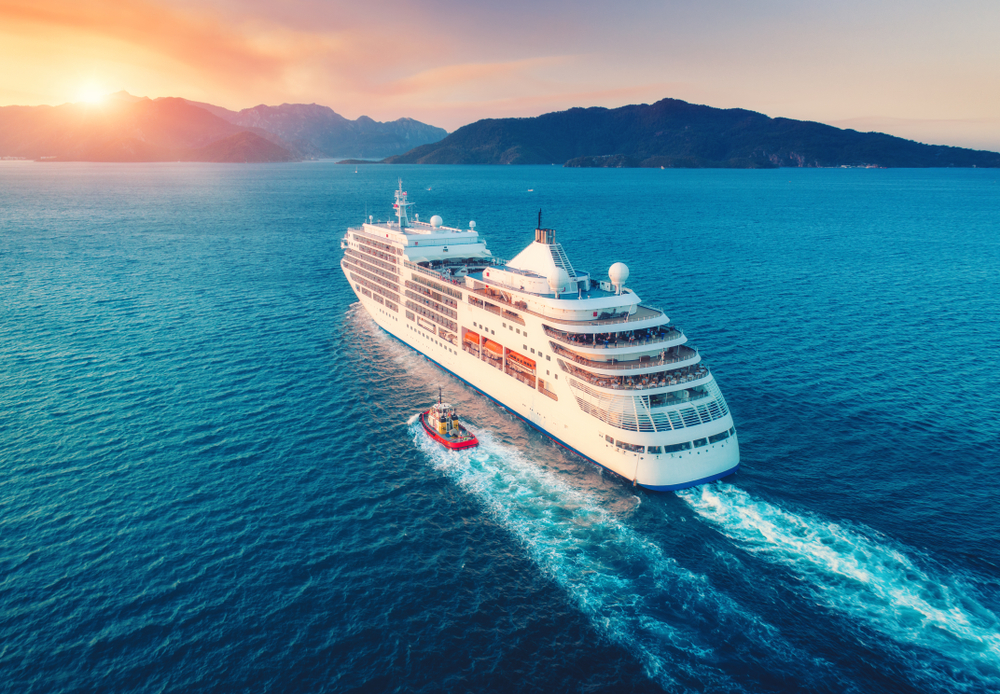 Asian-based cruise ship operator Genting Hong Kong says it remains confident its lenders will support a restructuring of its outstanding debts, despite suffering a massive US$1.72 billion loss for the year ended 31 December 2020.
The Hong Kong-listed firm, which is also a joint venture partner in Philippines IR Resorts World Manila, announced in August that it was temporarily suspending all payments to the group's financial creditors in order to preserve liquidity as the COVID-19 pandemic grounded its global cruise ship fleet.
The full depth of its woes were laid bare this week with Genting Hong Kong revealing a FY20 loss of US$1.72 billion, widened from a loss of US$158.6 million in 2019 on a 76.5% year-on-year decline in revenue to US$366.8 million. The 2020 results included an Adjusted EBITDA loss of US$385.8 million compared to positive EBITDA of US$142.5 million in 2019.
Providing an update on its net debt position of US$3.14 billion as at 31 December 2020, Genting Hong Kong said it has been in discussions with its key financial partners since last August and described their response as supportive.
Read original article