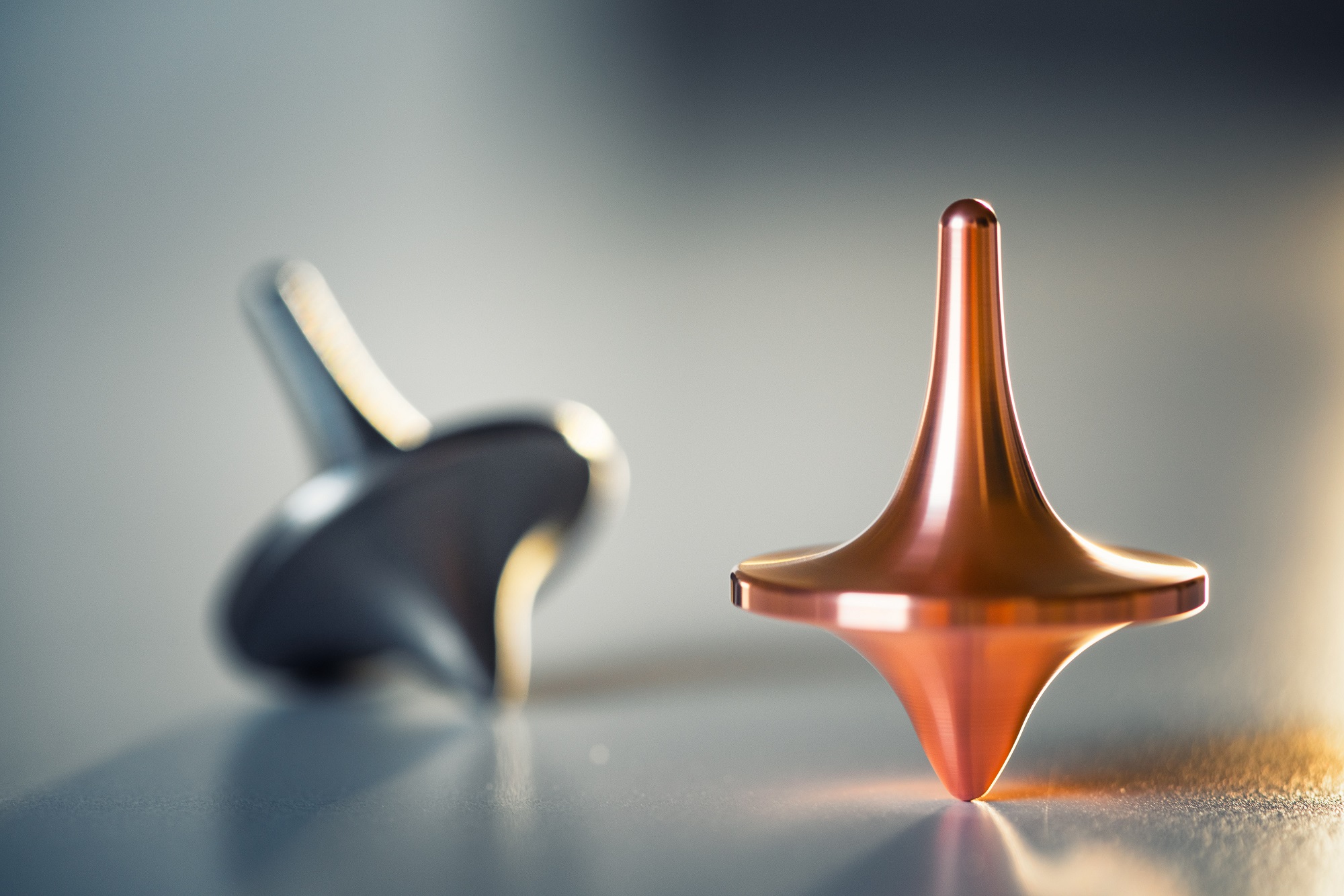 China steps up COVID-19 vaccination, considers differentiated visa policies
China had administered 74.96 million doses of COVID-19 vaccines as of March 20, adding 10 million more vaccinations in less in a week, as the country accelerates its inoculation drive with the aim to inoculate 40 percent of its 1.4 billion population by the middle of the year. Beijing is also considering implementing differentiated policies for visa issuance, flights and controls on the numbers of people arriving in China based on vaccination progress and the COVID-19 situations in the countries of origin. The country does not exempt vaccinated people from testing and isolation measures for the time being.
China wages another hotel comeback after brutal winter setbacks
Hotel occupancy rates in China averaged nearly 31% in early February compared to nearly 41% in the U.S., according to STR. However, Chinese hotel occupancy improved to 57% last week while the U.S. averaged 52%. JLL expects China's hotel revenues to reach between 70% and 80% of pre-pandemic levels by the end of this year.
Hotel direct sales service provider Honey Guide secures tens of millions of yuan
Hotel direct sales service provider Honey Guide has secured tens of millions of yuan (more than USD 1.5 million) in its latest financing round. The round was led by Weimob, China's leading business intelligence SaaS service provider listed in Hong Kong. Founded in 2015, Honey Guide focuses on digital marketing for hotels and destination lifestyle enterprises, building SCRM (social customer relationship management) ecosystem for its clients and providing one-stop services of personalized and modular technology development and operation.
Meituan reports 354.5 million room nights booked in 2020, down by 9.7%
Meituan, a Tencent-invested local and travel service platform, reported that its total revenues for 2020 were RMB 114.8 billion (USD 17.6 billion), up by 17.7%. Operating profit increased 61.6% year on year. Domestic hotel room nights consumed on the platform were 354.5 million, down by 9.7% year over year in 2020 due to the impact of the COVID-19 pandemic.
Trip.com Group mimicks partner Tripadvisor with new content offerings
Trip.com Group is trying to diversify away from its over-reliance on transactions, particularly because the hotel discounting frenzy in China, and its dependence on airline ticket sales, lead to sub-par commission levels. Chairman James Liang said focusing on content creation and travel inspiration will attract new customers for Trip.com Group, entice them to engage more frequently, and spend more time on the company's apps.
Major Chinese OTA Tongcheng-Elong sees "continuing robust recovery trend" in Q4
Online travel company Tongcheng-Elong said in its latest earnings report that it sees a "continuing robust recovery trend" in the fourth quarter of 2020 for some key metrics. Despite the pandemic impacts, Tongcheng-Elong managed to remain profitable and outperform the industry with its "advantages in market position, operations and cost control". Average monthly paying users increased by 5.9% year-to-year to 28.7 million in Q4 2020, but average monthly active users decreased by 4.8% to 196.0 million.
Social media cautiously celebrates travel being back with oncoming Qingming Festival
About 100 million people are planning to travel across the country during the oncoming Qingming Festival break, or "Tomb Sweeping Day" when people pay their respects to deceased relatives. Online travel agencies Trip.com estimates this would signal a significant rebound in China's travel industry since the pandemic. The festival travel has been a trending topic on social media with more than one million views, of the hashtag #100-million-people-are-totravel-during-Qingming-Festival-break on Weibo.
Club Med parent plans multi-brand offline expansion post-pandemic
Fosun Tourism said the business volume of its tourism operation plummeted 53.2% to RMB 6,947.7 million (USD 1,066 million) in 2020. Some of the company's Club Med resorts around the world had to be closed for certain period of time due to the COVID-19, which resulted in the reduction in the capacity of Club Med resorts in 2020. The business volume of the Club Med resorts decreased by 58.4% year on-year to RMB 5.61 billion as compared with that in 2019. By 2023, Fosun Tourism plans to open 16 new Club Med resorts, half of which will be located in China.
Hotel group Huazhu forms joint venture with developer Sunac China
Hotel chain Huazhu Group said it has formed a joint venture company with Chinese property developer Sunac China to provide hotel management services to Sunac's feasible hotel properties and potential leased and owned hotel properties of third parties. The joint venture targets to enter into management contracts with more than 200 hotel properties from both Sunac and third-parties in five years after its formation.
Huazhu reports $471 million net income in Q4, expecting net revenue growth to top 50% in 2021
Shanghai-headquartered hotel chain Huazhu Group reported that net revenues increased 5.5% year-over-year to RMB 3.1 billion (USD 471 million) for the fourth quarter in 2020, better than revenue guidance previously announced of 0% to 3%, and decreased 9.1% to RMB 10.2 billion (USD 1.6 billion) for the full year of 2020. For the full year of 2021, Huazhu expects the net revenue growth rate to range from 50% to 54%.
Smart tour guide operator Lvji reports a net loss of $15.4 million
Online tour guide provider Lvji Technology announced that its revenue decreased by 45.5% year-to-year to RMB 295.1 million (USD 45.1 million) in 2020 from RMB 541.8 million (USD 82.9 million) in 2019. The decrease in revenue was mainly due to the significant decrease in online tour guides through OTAs. Loss for the year amounted to approximately RMB 100.6 million (USD 15.4 million) compared to the profit for the year of 2019 of approximately RMB 160.8 million (USD 24.6 million).
Beijing tourism revenue plunged 53% in 2020
Beijing's total revenue from tourism decreased by over 53% in 2020 for a staggering loss of RMB 330 billion or USD 50 billion as COVID-19 hit China early and caused massive disruption in H1 of 2020. Tourism in China is projected to completely recover in 5 years.
Travel to Xinjiang gains pace after foreign brands refuse region's cotton
Travel to Northwest China's Xinjiang Uygur Autonomous Region gained instant popularity among Chinese tourists on Thursday, which showed their practical support for the region, after some foreign clothing brands announced their refusal to use cotton produced in the region. Searches for "where to go in Xinjiang this April" surged 275% on domestic travel services platform Mafengwo in the 24 hours ended at 2 pm on Thursday.
Hong Kong leader vows to discuss travel deals with overseas governments
Hong Kong's leader has pledged to negotiate with overseas governments on lifting border restrictions and bringing back international travel for residents vaccinated against Covid-19. Chief Executive Carrie Lam said her administration was open to forging travel deals with other jurisdictions when she was asked on Tuesday about offering incentives to encourage more Hongkongers to take the jab.