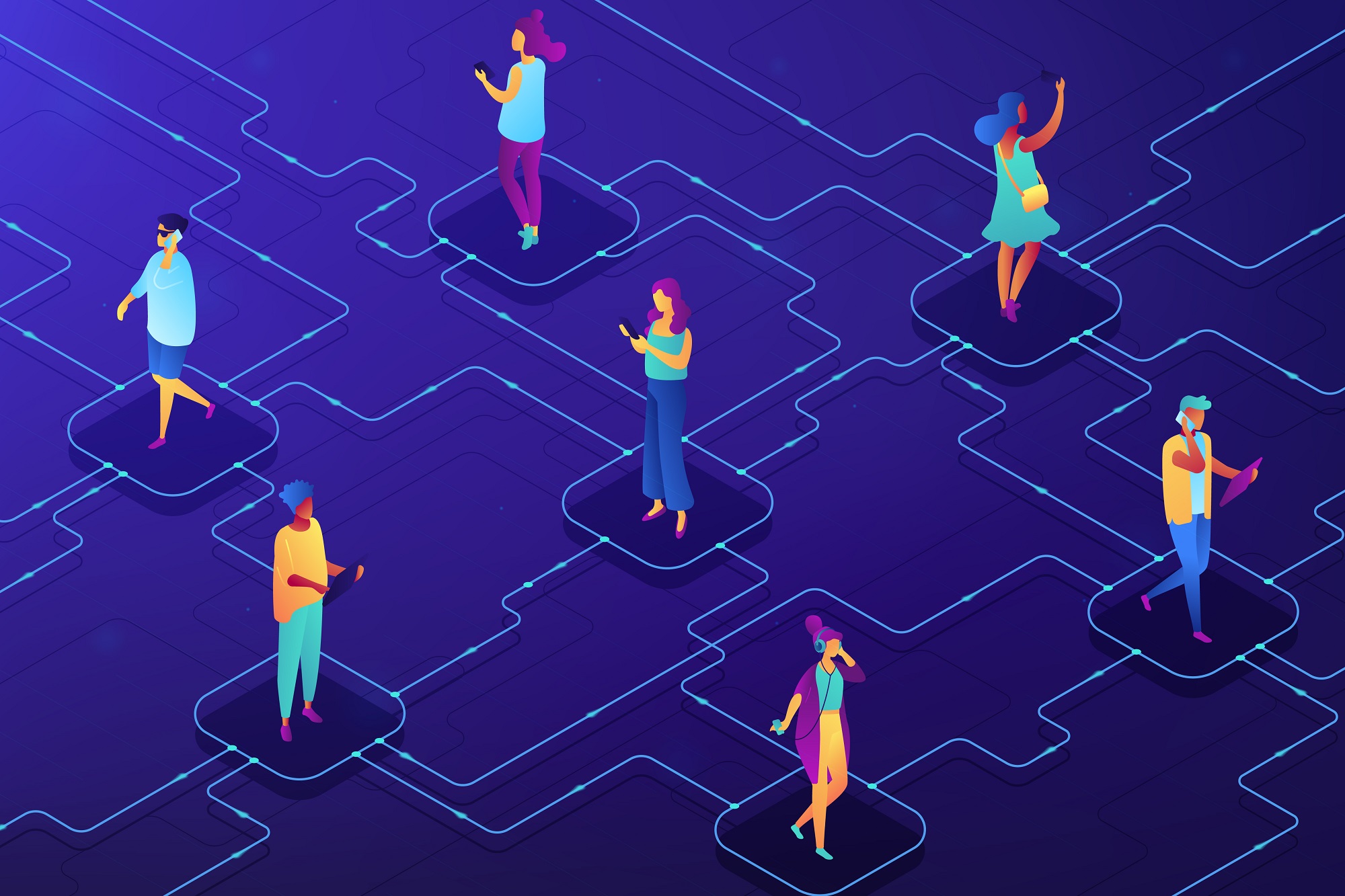 Tongcheng-Elong partners with Kuaishou on live-streaming, short videos
Chinese online travel agency Tongcheng-Elong has partnered with Kuaishou, a short video sharing and social network platform, to integrate travel products with short video and live-streaming content. Tongcheng-Elong and Kuaishou will cooperate in areas such as supply chain, user traffic, content creation, branding and marketing, and data sharing.
CTS Group buys 34% stake in "micro vacation" resort brand for $23 million
China Travel International Investment, a Hong Kong-listed unit of CTS Group, said it will acquire a 34% stake in New Century Tourism's mid-to-high-end "micro vacation" resorts for RMB 391 million (USD 59.9 million). The resorts offer short-haul vacations not far away from urban areas to the Chinese middle class consumers.
Upscale hotel group New Century invests in business hotel Hanyue
New Century Hotel, an upscale-focused hospitality group backed by Trip.com Group and GreenTree Hospitality, announced that it has invested in business-travel hotel brand Hanyue Hotel. The two companies vowed to strengthen their cooperation in product, technology, membership, central reservation and platform construction.
Trip.com Group appoints executive president of market
Chinese online travel company Trip.com Group announced a new executive appointment on December 24. Effective immediately, Ms. Tingting Zhang is appointed executive president of market of the Trip.com Group. In the meantime, Ms. Zhang will continue to serve as chairwoman and CEO of the group's financial unit Ctrip Financial Information Service, reporting to Trip.com Group CMO Mr. Bo Sun.
Hotel digital solution provider Lumous closes Series B round
Lumous Intelligent Technology and Service, a hotel digitization service provider in China, has closed its Series B financing round led by CPE. Other investors included Seas Capital, Dianping.com founder Tao Zhang, and an unnamed investor of Zoom.
Travel group LN Holdings acquires two tour operators to expand destination network
Guangzhou-based hospitality and tourism group LN Holdings announced on December 22 that it agreed to acquire a 51% stake in both Xi'an Qinfeng International Travel Agency and Shanxi Modern International Travel Agency. Guangzhilv will leverage the two acquisitions to build the company's northwestern and northern offices and further compelte its national source-market and destination-service network.
Europe preparing for the return of Chinese tourists
Before COVID-19 took place, China was Europe's fastest-growing source market for international tourism with about 5 million Chinese tourists every year. In a sector that has been dramatically hit by the pandemic, operators are confident that recovery will progressively start once a huge vaccination program takes place. European destinations are now targeting WeChat for promotion.
ForwardKeys predicts China outbound travel to rise over 80% in 2022
The long-term outlook for China outbound travel is looking promising according to ForwardKeys' Traveller Statistics forecast. In 2021, ForwardKeys predicts an increase of 38.7% on year-on-year variation while 2022 will see a giant increase of 83.8%. The first region to benefit from this excited group of travelers from China will be neighbors in the Asia Pacific, followed by Europe and in the last position, North America.
China bans flights to and from UK
Foreign Ministry spokesperson Wang Wenbin announced on December 24 that China has decided to temporarily ban all flights to and from Britain. According to historical data from VariFlight, there are around 1,705 connecting flights from Britain to mainland China per week, and the Amsterdam Airport is the most popular airport accounting for around 380 connecting flights.
China is much closer to recovering hotel ADR than Europe, US
Hotel average daily rate (ADR) in China, Europe, and the United States dropped 40% below pre-pandemic levels in April, since that point, rates in all three regions have improved. But hotels in China are much closer to reaching pre-pandemic ADR. Supply growth in China slowed this year even after demand improved toward pre-pandemic levels. Europe and the U.S. will likely experience a similar trend.
Construction of China's first Legoland park is underway
Merlin Entertainments has begun construction of China's first Legoland park in Sichuan province. That tallies with the LEGO Group CEO Niels B. Christiansen's comments earlier in 2020 that the coronavirus pandemic would not affect its plans in the country. Other than the Sichuan park and the Shanghai park in plan, Merlin is also in talks with other partners across China to open even more resorts in the future.
China Eastern works with Juneyao Airlines, China Telecom to offer in-flight Wi-Fi
KDlink Technology, a joint venture of China Eastern Air Holding, Juneyao Airlines and China Telecom, is seeking to exploit the emerging market of internet connectivity in civil aviation, with a view to provide air travelers faster and value-added in-flight Wi-Fi services. Ever since regulators eased restrictions on in-flight portable electronic devices two years ago, 506 aircraft operated by 19 airlines have introduced in-flight Wi-Fi services.
German leisure airline Condor connects Germany and China
Condor, Germany's most popular leisure airline, served first passenger flight from Frankfurt to Xi'an on December 19. The carrier is not only launching regular passenger flights to China, but is also the only airline to directly connect the metropolis of Xi'an with Frankfurt. With its partner airline China Eastern, Condor also connects many other destinations within China, such as Beijing, Shanghai and Guangzhou.
Hong Kong bans all passenger flights from Britain in bid to stop mutated strain
Hong Kong has announced an unprecedented ban on all passenger flights from Britain starting from midnight on Monday as a drastic measure to shut out a more infectious strain of Covid-19 that has been described as "out of control" and triggered alarm across the world. Officials also announced that existing social-distancing restrictions would be extended for another fortnight.
Xiamen Airlines gets capital boost from parent China Southern
China Southern Airlines will inject more capital into its subsidiary Xiamen Airlines, as part of a move to "support the development" of the latter carrier's business. China Southern discloses that it will pump around RMB 2.2 billion (USD 336 million) into its subsidiary, to be paid in cash and with aircraft assets. The additional funds will be used to ease Xiamen Airlines' cashflow pressure, and to "meet the development needs of its fleet", says China Southern.