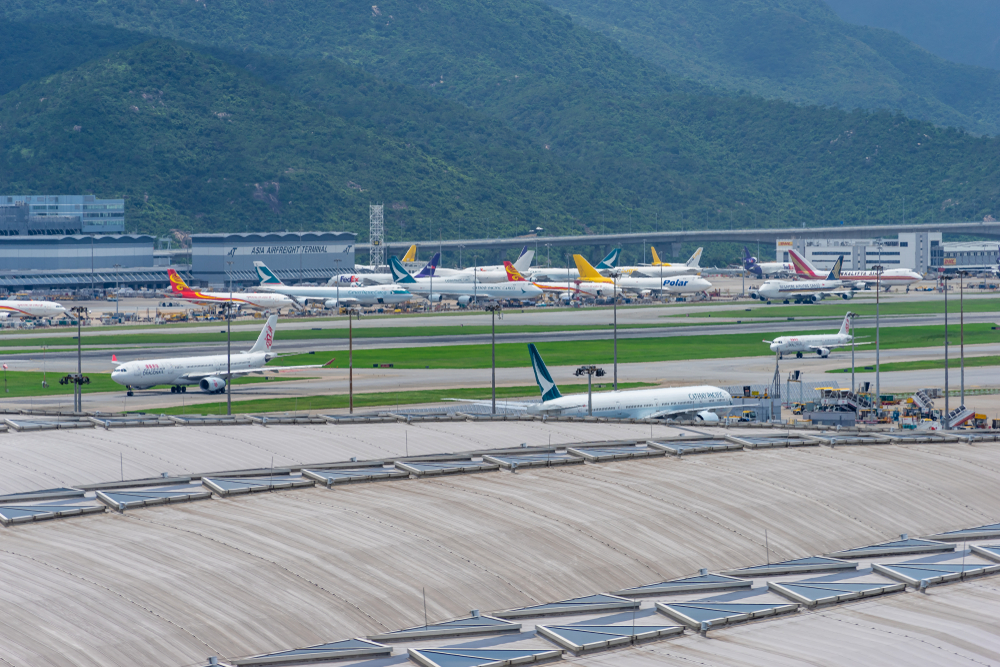 Hong Kong's Airport Authority (HKAA), which operates Hong Kong International Airport, is attempting to strengthen its role as an international aviation hub during the pandemic. According to the Hong Kong government's latest policy address, HKAA is set to buy a stake in Zhuhai Airport, located close to nearby Macau. While the new investment details remain unknown, they are expected to be announced very soon.
Zhuhai is located in western Guangdong province adjacent to Macau. Zhuhai Airport currently has 80 domestic routes and had a passenger volume of 12 million travelers annually before the pandemic, solely based on domestic services. In 2006, Hong Kong started cooperating with Zhuhai Airport. HKAA and Zhuhai Airport have set up a company to manage and operate the airport for 20 years. HKAA holds a 55% stake, which it purchased for RMB 198 million (USD 30 million).
According to the Chinese media, China is seeing a speedy recovery after being hit by the coronavirus. In October, Zhuhai Airport has reached 87% recovery compared to pre-COVID-19 travel figures.
The latest cooperation is believed to maximize the synergy between Hong Kong and Zhuhai as passengers from western Guangdong for international travel could possibly have a competitive price and better services. Nowadays, the passengers from Zhuhai could arrive at Hong Kong International Airport by using the Hong Kong-Zhuhai-Macau Bridge in 40 minutes. HKAA revealed that it will provide sufficient parking for the passengers from Zhuhai and Macau.
Meanwhile, the new cooperation would allow Hong Kong to remain competitive with one of its rivals, Shenzhen Airport, which had passenger volume reach 50 million last year but with fewer international routes than Hong Kong. As a result of the speedy development in southern China in the 2010s, Hong Kong has been facing steep competition from Guangzhou's Baiyun Airport and other nearby growing airports.
Read original article