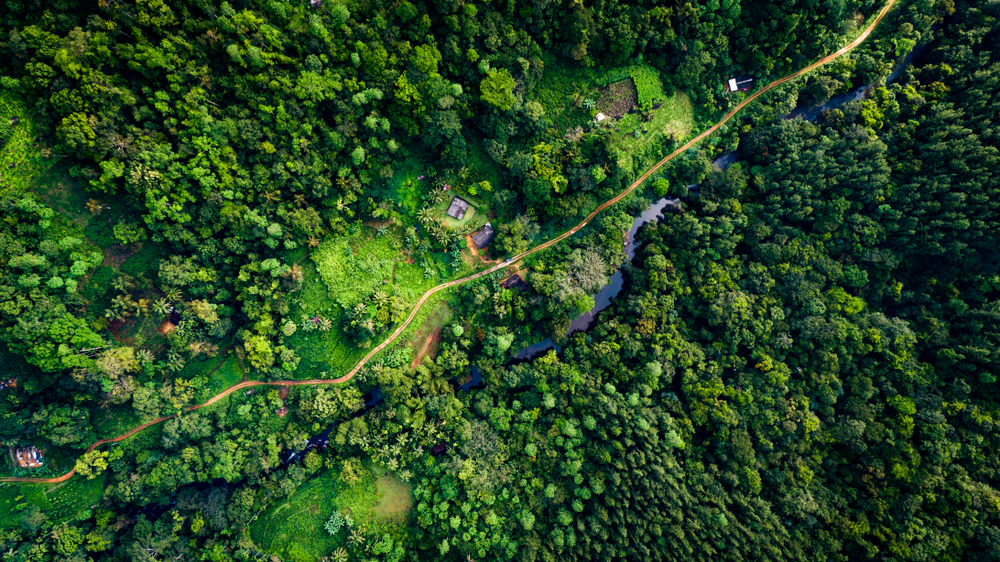 Beijing limits direct-flight load factor under 75%
Beijing has continued to limit the load factor of direct flights to the Chinese capital under 75%, according to the city's spokesperson Hejian Xu. Beijing currently allows just around 500 travelers to enter the city each day.
Shanghai to welcome Legoland theme park, hotel
Shanghai will have a Legoland resort will be in its Jinshan district, including a theme park and a theme hotel with at least 250 rooms. The USD 550 million Shanghai Legoland resort will be jointly developed by Shanghai's Jinshan district government, Merlin Entertainments, CMC Inc, and Kirkbi.
Singapore, Hong Kong reach in-principle agreement of air travel bubble
Singapore and Hong Kong have reached an in-principle agreement to establish a bilateral air travel bubble, which will exempt travellers from quarantines or stay-home notices.
Thailand chases travel bubble pact with China to boost tourism
Thailand is in talks with China to establish a quarantine-free travel corridor by January to rescue its ailing tourism industry.China, which accounted for more than a quarter of Thailand's tourist arrivals before the pandemic, will be the first low-risk country the Southeast Asian nation will sign up for quarantine-free travel. The first group of visitors from China under a previously announced long-term tourist visa program will arrive in Bangkok on Oct. 20.
Chinese flocking to a mock Japanese street in Guangdong
A Japanese-themed street in China's Guangdong province has become a hit with young people unable to travel abroad due to the coronavirus pandemic. The 100m-long road in Foshan city called Ichiban Street has been outfitted by a local property developer to resemble famous commercial streets in Japan, complete with a sakura tree, an icon of Japan. The street has not officially opened, but word has spread quickly via social media and locals are flocking to the area to take a look.
Louvre joins forces with Alibaba to bring art works to Chinese consumers
Chinese consumers can now buy products inspired by treasures housed within the world's largest art museum, the Louvre. The museum inked a new partnership with Alibaba Group to launch a flagship store on B2C e-commerce platform Tmall and a content agreement with Alifish, Alibaba's online licensing platform.
China Eastern gets $4.6 billion state bailout to keep operating
China Eastern Airlines will receive a cash injection of RMB 31 billion (USD 4.6 billion) from four new investors as part of an equity diversification plan. The move is part of long-standing China's efforts to diversify ownership structures among its state-owned enterprises and comes at a critical time after China Eastern posted a net loss of RMB 8.5 billion in the first half due to the coronavirus pandemic.
Chinese airline breaks record with $2.4 billion convertible bond
China Southern Airlines will open subscriptions for RMB 16 billion (USD 2.4 billion) of its convertible bonds, the largest deal for a non-financial firm since China Petroleum & Chemical Corp. sold RMB 23 billion of the notes in early 2011. Chinese airlines posted combined losses of almost USD 4 billion in the first half and the recovery won't be enough to put them into the black by year-end.
China's domestic flight numbers top pre-COVID-19 levels in September
The number of domestic Chinese flights in September exceeded last year's levels, official data showed, with passenger numbers indicating the local aviation sector is nearing a full recovery from the impact of the COVID-19 pandemic. There were a total of 371,000 domestic passenger flights last month, up 3.5% from a year ago. Domestic passenger numbers reached 47.75 million, or 98% of 2019's levels.
Fintech conglomerate Aladdin Holdings invests in four listed travel companies
Chinese fintech conglomerate Aladdin Holdings said it has closed strategic investments in three listed tourist attraction operators, including Changbai Mountain Tourism, Guilin Tourism and Emeishan Tourism. The conglomerate has also completed a strategic investment in Xiamen International Airport through its subsidiary Aladdin Airlines, becoming the third largest stakeholder of a major airport operator in southeastern China.
Korea's No.1 beauty firm teams up with Chinese travel retailer
South Korea's top beauty firm Amorepacific has formed a strategic partnership with Chinese travel retailer giant China Duty Free Group. The high growth potential of the Chinese travel retail industry has been fueled by authorities support and strong domestic demand despite the COVID-19 crisis. This has subsequently driven Amorepacific to build a partnership with CDFG, ranked top in the global travel retail sales in the 1st half of 2020, with the aim of moving ahead in the global travel retail industry.
Trip.com launches new airline partner portal
Trip.com launched an all-new platform for airline partners. To commemorate the launch, the online travel agency hosted a live virtual happy hour event, which was attended by over 40 key industry partners in the Australia and New Zealand markets.