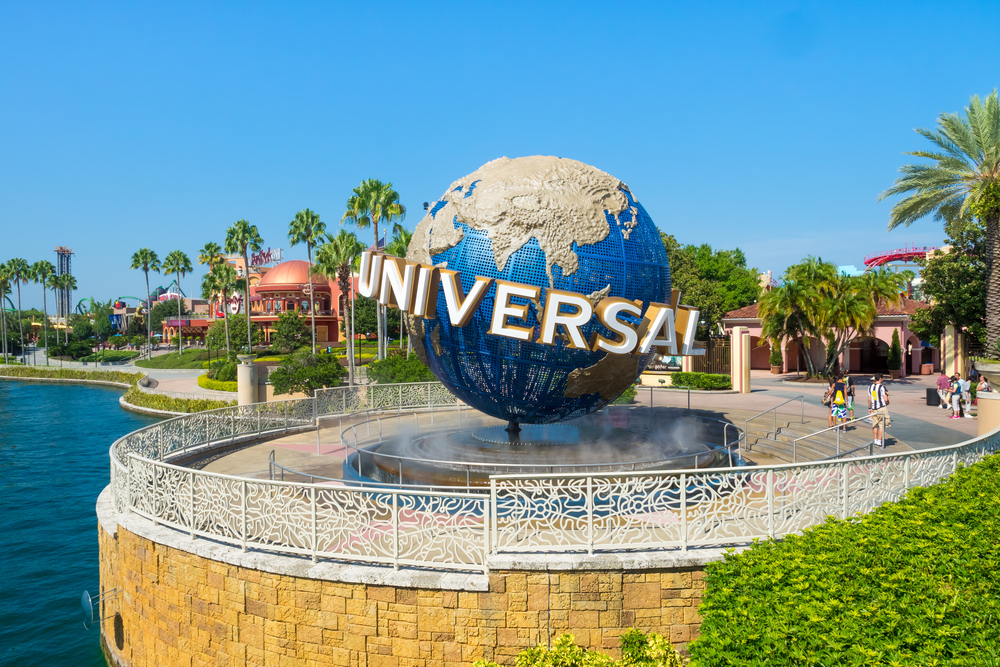 Since Shanghai Disneyland's opening date of June 16, 2016, they have enjoyed being the only major player in town. But Disney's largest theme park rival Universal is not going to let Disney enjoy all of the Chinese theme park profits for themselves.
Despite the pandemic, Universal Beijing Resort is still on track to open in May 2021. Universal has not specified the date yet, only the general time frame. With May fast approaching, an official opening date could be announced soon.
Universal Beijing Resort is a widely anticipated theme park destination featuring several all-new attractions along with the best Universal rides, shows and attractions from around the world – plus specially created experiences designed to reflect China's cultural heritage.
The initial phase of Universal Beijing Resor will include the world-renowned theme park – Universal Studios, and Universal CityWalk retail, dining and entertainment complex as well as the first-ever Universal-themed resort hotel and the first Nuo-branded resort hotel of Beijing Tourism Group.
Read original article