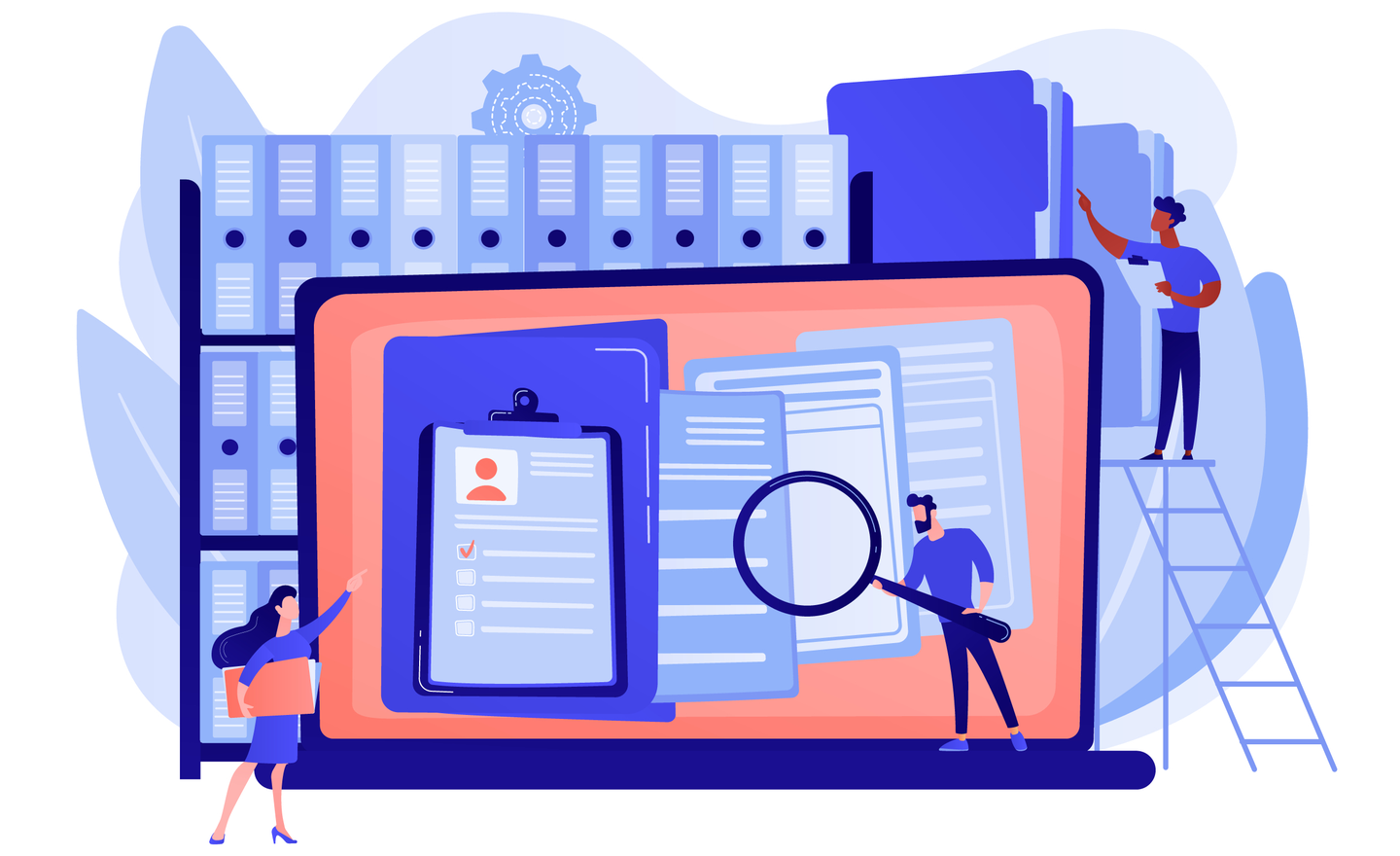 Alibaba Group has acquired a 5% stake in Beijing-based tour operator group Utour for RMB 385 million (USD 56.5 million), according to an announcement issued by Utour.
The share transfer agreement was signed by Utour chairman and founder Mr. Bin Feng and Alibaba (China) Technology. After the deal, Mr. Feng will still control 24.25% shares of Utour.
At the same time, Utour announced that it has signed a strategic cooperation agreement with Zhejiang Alitrip Investment, another subsidiary under the umbrella of Alibaba. Mr. Zhuoran Zhuang, president of Alibaba Fliggy, is the legal representative of Zhejiang Alitrip Investment.
The companies plan to set up a joint venture with registered capital of RMB 150 million (USD 22 million). Utour will hold a 45% stake and Zhejiang Alitrip Investment will control the remainder 55% shares.
According to the agreement, Alibaba and Utour will cooperate on product supply, channel and branding, big data technology, payment and system solutions.