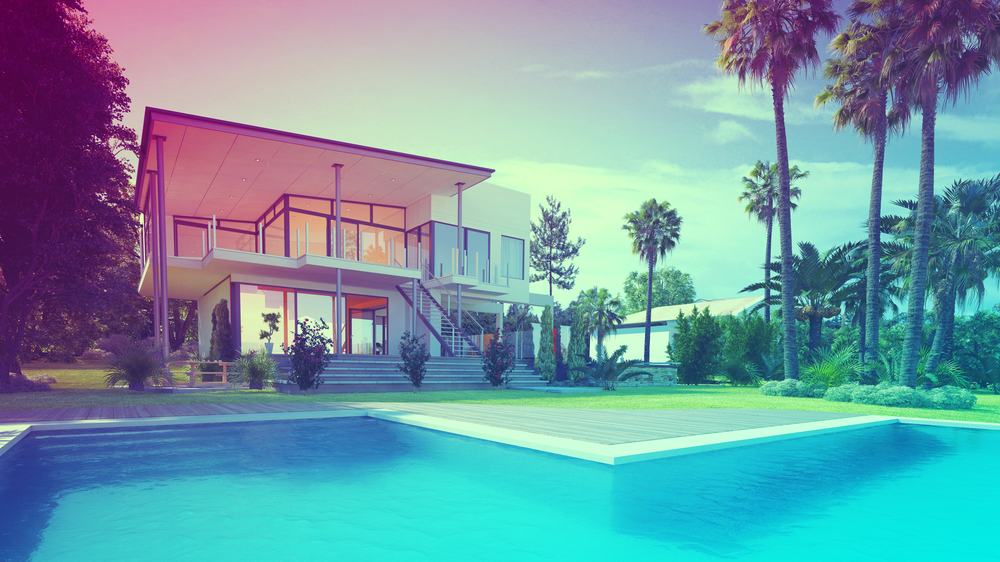 Marriott has recorded an 80% guest room occupancy rate in China, according to Tammy Routh, senior vice president for global sales organization of the world's largest hotel group.
Occupancy rate is up to 40% in the United States. She cited these numbers on the United for Business Video Forum to show that recovery in the travel sector is underway.
Much of the credit for the rising numbers goes to greater public awareness of the health and safety protocols the industry is adopting to curb the spread of the novel coronavirus.
Routh focused on the work of the Marriott Cleanliness Council, established in April, which she said is constantly refining cleaning and safety standards, following the guidelines of the Centers for Disease Control and the World Health Organization. The council includes in-house and outside experts in food and water safety, hygiene and infection prevention, and hotel operations.
What if someone with COVID-19 occupies a room? "When they've checked out, we hold the room for 48 hours and do a deep clean," Routh said.
Read original article