ChinaTravelNews - Airbnb announced on June 30 that the company has appointed Siew Kum Hong as Airbnb China's chief operating officer, effective immediately.
Mr. Siew will be fully responsible for the company's routine operation and management in China. He will bypass Airbnb China president Mr. Tao Peng, and report directly to Nathan Blecharczyk, Airbnb's co-founder, chief strategy officer and chairman of Airbnb China.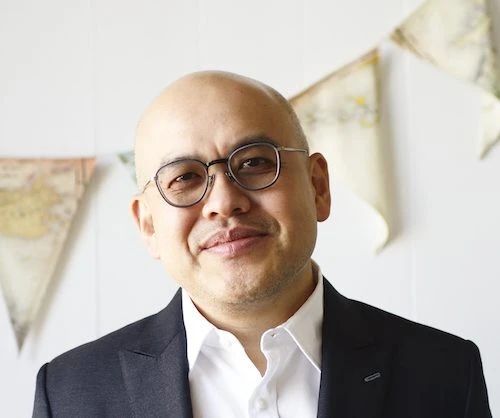 Mr. Siew joined Airbnb in 2012 first as associate general counsel for APAC area and was later promoted as director of the region.
Prior to joining Airbnb, Mr. Siew had worked for Yahoo for more than five years and he was Nominated Member of Parliament in Singapore in 2007-2009.
Mr. Siew served as Airbnb's interim head of China in 2017 as Mr. Hong Ge, the company's China chief at the time, resigned after allegations about Mr. Ge's inappropriate personal relationship.
In 2018, Airbnb appointed Mr. Tao Peng as president of Airbnb China. Prior to joing the short-term rental giant, Mr. Peng had been an entrepreneur, building companies like Breadtrip and CityHunter. He co-founded and helped grow CityHome, a company that offers short-term rentals in homes and apartments across China.
According to a separate report, on June 11 this year, a group of Airbnb female employees in China sent a letter to Airbnb executives alleging gender discrimination and misconduct by Mr. Yanxin Shi, an engineering director working in San Francisco and Beijing.