Major Chinese airlines including China Eastern, Air China and China Southern have lifted economy-class airfares for Beijing-Shanghai flights by about 10%, from RMB 1,240 to RMB 1,360 in published fare.
The Beijing-Shanghai route is served by seven Chinese carriers operating 658 flights per week. The route is widely considered as China's most profitable and busiest domestic air route.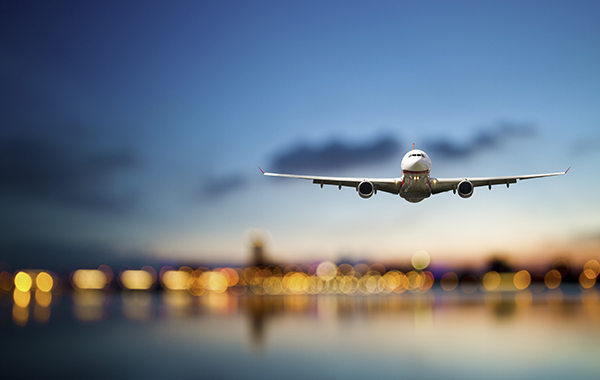 According to CADAS data, around 10,000 flights were served on the Beijing-Shanghai route in January to April 2018, carrying 2.32 million passengers with an average passenger load factor of 90%.
China removed the cap on full fares to let airlines set the airfares for routes as long as they are served by at least five carriers, according to a joint statement by the Civil Aviation Administration of China and the National Development and Reform Commission on January 5.
Securities brokerage company Orient Securities estimates that the 10% airfare raise on the Beijing-Shanghai route will boost the net income attributable to parent by 3.6% for China Eastern, 2.7% for Air China and 0.4% for China Southern. (Translated by Jerry)