BlackFish, an internet startup co-founded by online travel site Tuniu's former executives, announced on January 10 that it has received RMB 950 million (USD 146 million) in its series A round funding.
The round was co-invested by investment firms Lightspeed China Partners, Morningside Venture Capital, JAFCO Asia, Gobi Partners, Chinese property-energy conglomerate Fullshare Group and daily-deal site Dazhong Dianping's founder Tao Zhang.
Nanjing-based BlackFish was inaugurated last November, shortly after Nasdaq-listed Tuniu's co-founder, president and COO Mr. Haifeng Yan, and CFO Mr. Conor Chia-hung Yang announced their resignations from the OTA. BlackFish is "a fintech platform integrating mobile internet lifestyle, new consumer ecosystem and consumer finance services", according to the company's official introduction.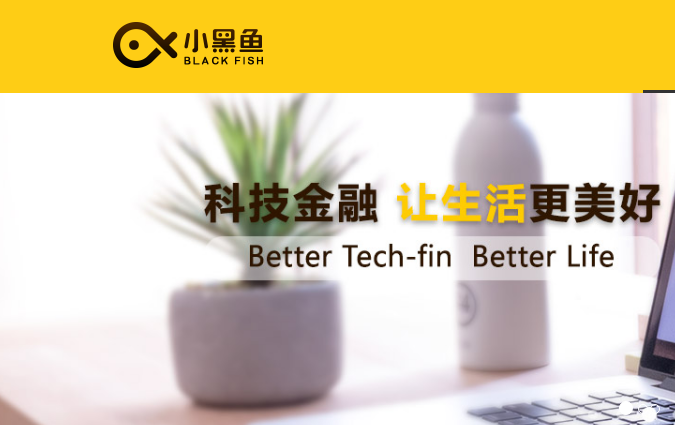 Mr. Herry Han, partner & co-founder of Lightspeed China Partners, said that the co-founders of BlackFish have co-founded and managed several listed companies focusing on finance and travel services, and have extensive experience in areas such as product research and development, risk control and marketing.
Mr. Haifeng Yan, co-founder and CEO of BlackFish, said that the Chinese consumers' demand is increasingly diversified and segmented, and they are transitioning from price-sensitive to quality-oriented, from products to services, from ownership to co-sharing.
Lightspeed China Partners focuses on the internet service sector and has invested in Dazhong Dianping and house-sharing site Tujia. Morningside Venture Capital helps early-stage and growth-stage high-tech startups and has funded Ctrip, smartphone maker Xiaomi and UC Browser (acquired by Alibaba in 2014). Both Gobi Partners and Fullshare Group have invested in Tuniu.