While airlines look for new ways to extend their customer service through bots and social media messaging platforms, Hawaiian Airlines has opted for two-way SMS to make the service accessible to more of its passengers.
Hawaiian worked with cloud-based mobile and online business messaging solutions provider, LivePerson to set up the service.
The advantage to SMS text messaging is that it is already included with every mobile phone and doesn't require that travellers set up a new app or add a new social media profile.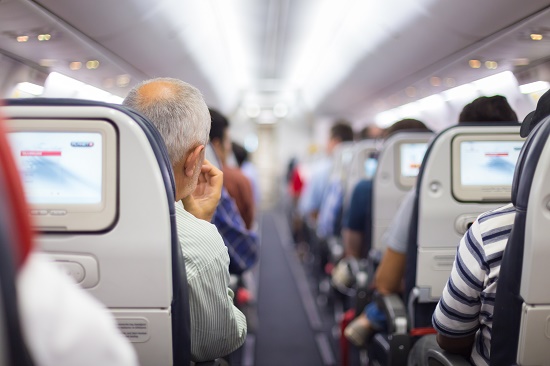 They also benefit from SMS message records, which can keep a thread of the full history of conversations with customer service agents, visible to both parties.
Air New Zealand meanwhile has gone high-tech with the development of a digital human, Sophie, to interact with customers.
Sophie was developed through a collaboration with New Zealand based technology company Soul Machines, and is programmed to reflect emotional intelligence as well as product knowledge.
She's part of the airline's new 'Better Way to Fly' campaign aimed at the North American market. The airline wants to draw attention to its innovative products and services.
Read original article