HNA yesterday closed its acquisition of an 82.5% stake in Germany's Hahn airport, which it bought for €15.1millionn from the federal state of Rhineland-Palatinate, the airport's local government owner.

In mid-July, HNA announced a USD 19 million deal to acquire a stake in Rio de Janeiro international airport from Odebrecht SA, the Brazilian conglomerate which has been hit by a corruption scandal.
Wang Hexin, vice president of HNA Airport Group, said HNA could be investing another USD 300-500 million for an expansion project of the airport.

"HNA is actively carrying out the country's Belt and Road initiative with overseas airports construction and investments," Wang said.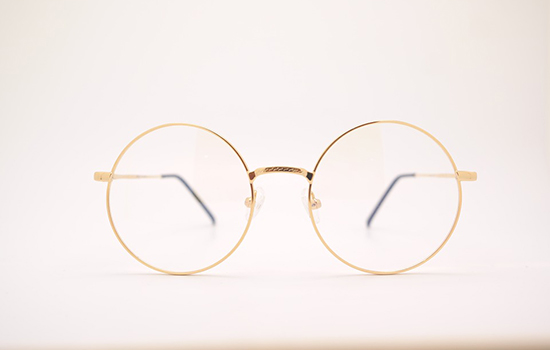 The airport deals come as China plans to further tighten the screws on overseas acquisitions by Chinese companies and borrowing to fund those transactions. However, the State Administration of Foreign Exchange said last week that domestic companies would still be encouraged to participate in Belt and Road activities.
The airport deals are small compared to HNA's multi-billion dollar deals binge last year.

The privately-owned HNA entered into USD 50 billion of deals over the last two years, buying stakes in logistics firms, hotels and even Deutsche Bank. The group's recent deals also included a USD 10 billion purchase of CIT Group's aircraft leasing arm, and a USD 6.5 billion deal for a 25% stake in Hilton Worldwide Holdings Inc.
HNA is in talks with offshore financial institutions for the investment in Rio airport and the Belgrade airport bid, Wang said.
Read Original Article