United Airlines may conduct a small test of a system that would give passengers the option of switching to a different flight ahead of time.

If United proceeds with the test, a few Mileage Plus members who opt into the program may receive e-mails up to five days before a trip offering seats on another flight departing the same day from the same airport.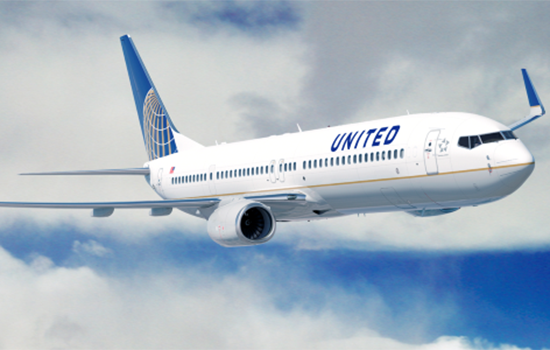 Since Bloomberg News broke the story, the pundits have declared the test yet another move by United to avoid overbooking, which led to the now infamous incident of a man being dragged off a plane because he wouldn't give up his seat.
Except that it didn't. The flight was not overbooked: Four employees of the regional airline that was operating the flight showed up at the gate, unexpected, at the last minute, and said they needed to get to their next working flight as soon as possible.
And startup Volantio's software, the subject of the proposed test, has little to do with preventing overbooking. Rather, it is designed to maximize revenue by making sure every seat is sold at the highest possible price.

For example, if an airline finds that a flight on a popular business route has a high proportion of low-fare passengers, it may wish to offer them a few perks – a voucher for future travel, some bonus miles or some other goodies – to switch to an earlier or later flight.
That would clear the way for last-minute business travelers willing and able to pay a higher price.
The airline takes some risk – it's not likely to have a group of high flyers waiting patiently in the wings – but it also could boost revenue if one or two late-comers show up.
The program, if it works properly, also has the potential to make all concerned happy: The business traveler gets a much-needed seat, the low-fare traveler gets a sweet deal for a small sacrifice and the airline gets additional revenue.
Read Original Article