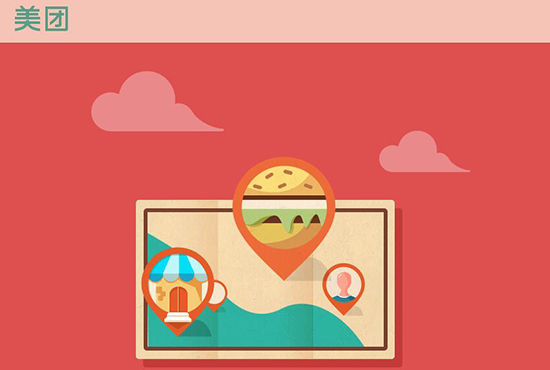 Meituan-Dianping's hotel and tourism business unit announced on February 13 that the company has set up overseas accommodation service on its Meituan app and DaZhongDianPing app, providing users with more than 120,000 properties in over 5,000 cities worldwide for booking.
The company initiated its overseas accommodation program after the National Day holiday week last year to tap the outbound hotel market. It has now reached distribution agreements with a number of overseas hotel suppliers.
Some 25% of the overseas properties listed on the company's apps are of high-rated luxury hotel brands such as Marriott, Fairmont, Hyatt, Wyndham and W Hotel.
Meituan-Dianping's data reflect the continued robust growth of China's outbound travel in 2017. The company's apps draw hundreds of thousands of overseas users daily and its DaZhongDianPing app has become one of the most popular lifestyle service apps for Chinese nationals when they are overseas.
Ting Qin, director of the company's overseas accommodation program, revealed that currently most of the company's overseas lodging bookings are from users in China's second- and third-tier cities. Southeast Asia is the most popular destination based on the company's booking data, and demand is keenest for high-rated hotels.
Meituan-Dianping posted more than 130 million hotel room nights in 2016. The company sold 67 million attraction tickets during the time. Air tickets sold on the platform exceeded 2 million and train tickets topped 8 million, according to data provided by the company.
Meituan-Dianping, China's largest lifestyle service provider, has around 600 million online users. The company has been developing in the travel sector since 2013.
With the synergy of its hotel and tourism unit and its catering unit, Meituan-Dianping aims at becoming a one-stop full-service app for China's consumers. (Translated by Jerry)