Journey Education, a Guangzhou-based specialist on education tours, has received millions of yuan in its series B round funding, according to tech media outlet 36Kr. Details of the round are undisclosed.
The company has also filed an application to be listed on the New Third Board by May 2017. The company announced on May 5, 2016 that it had raised RMB 20 million, and hinted that it planned to apply for a listing on the New Third Board last November.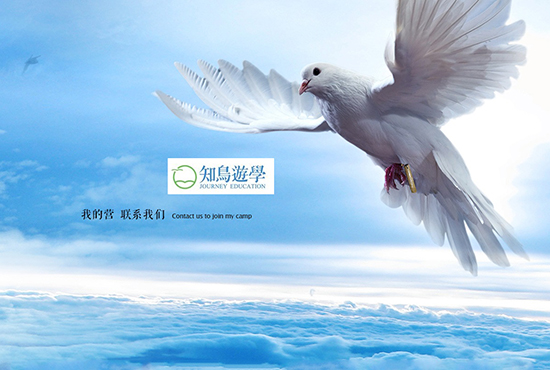 Journey Education recorded operating income of RMB 28.82 million in 2014 and RMB 50.80 million in 2015, according to the company's New Third Board application filing.
The company was once a B2B-focused service provider in the study-tour segment and had major resources such as host families, study camps and travel services in overseas destinations. But now it plans to switch the emphasis to the domestic market with a B2C model.
Journey Education's major competitor Mind Education has the largest market share of the study-tour segment in China. The Beijing-based company landed on the New Third Board in September 2016.
According to Mind Education's prospectus on the Board, Ctrip has a 28.85% stake in the company. More than 80% of Mind Education's operating income from 2014 to January 2016 was generated from the company's domestic camp operations. (Translated by Jerry)