Hainan, the island province in southern China, continued to see surging numbers of visitors in the first quarter of 2016.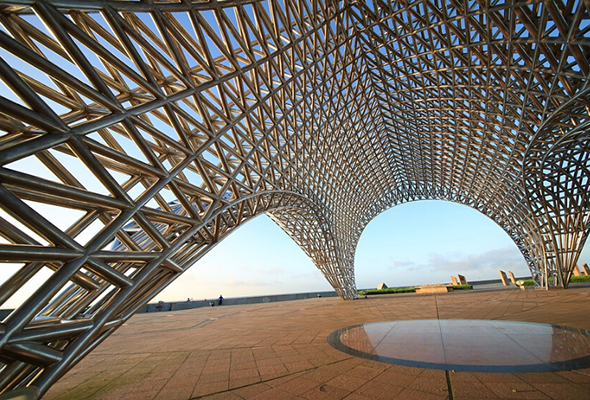 According to the latest data reported by the provincial government, reported by Xinhua, more than 16 million visitors flocked to Hainan in the January-March 2016 period, up 13.4% year-on-year. However, only 173,300 of these arrivals were non-Chinese.
The island also generated RMB 16.8 billion (US$2.6bn) in tourism revenues in Q1, up 14.2% year-on-year.
The island's tourism department has set a target of 58.7m visitors in 2016, including 640,000 from overseas, and RMB 65 billion in tourism revenues. This is expected to jump to 80m visitors, including 1.2m international arrivals, by 2020. In 2015, Hainan welcomed 53m visitors.
Since Hainan offshore duty-free policy was implemented five years ago, duty-free stores in Sanya and Haikou have sold around 24.0678 million duty-free goods worth RMB 19.044 billion to about 6.2463 million customers.
Read original article