China's civil aviation authority has punished the country's largest airline by fleet size after one of its passenger jets mistakenly entered a runway as another plane was landing at an airport in South Korea last month – an incident that saw the aircraft stop within meters of each other.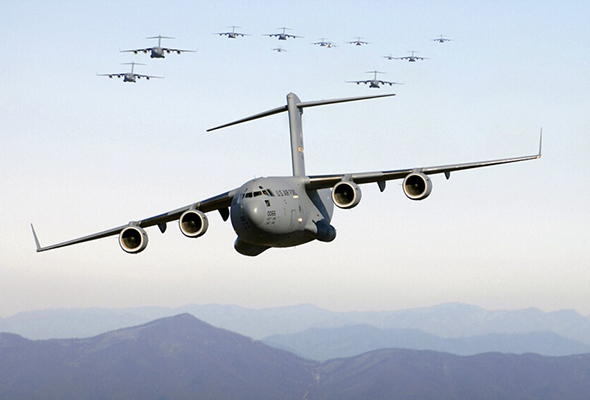 Li Jian, deputy director of the CAAC, said the pilots of the China Southern Airbus A319 misunderstood the orders of air traffic controllers and entered a runway from the right earlier than they were supposed to as a Boeing jet operated by Korean Air Lines Co. that was landing was rapidly approaching.
The pilots of the Korean Air jet had to quickly veer to the left to avoid a crash, the CAAC said, but no injuries were reported.
The CAAC said air traffic controllers were also responsible for the incident because they did not use standard language required by the industry. They also did not order the Chinese jet to stop once it entered the runway.
The regulator said it will cut the number of flights that China Southern's Dalian branch can operate by 5 percent, and it will not approve any applications for new routes and charter flights made by the branch for three months. The punishment of the flight crew will be announced later, the CAAC said.
Read original article