The Anbang-led group withdrew its $14 billion takeover offer for Starwood, a surprise move that ends a three-week bidding race and clears the path for Marriott's takeover.
The consortium decided not to proceed because of "various market considerations", according to a statement on Thursday. Anbang, working with J.C. Flowers & Co. and Primavera Capital Group, had last weekend made a non-binding cash offer of $82.75 a share -- the latest of multiple bids since earlier this month. With Anbang's exit, Starwood reaffirmed its commitment to the deal with Marriott.
"It's a shock," James Corl, managing director at real estate private equity firm Siguler Guff & Co., said of Anbang. "My guess is it boils down to some regulatory risk."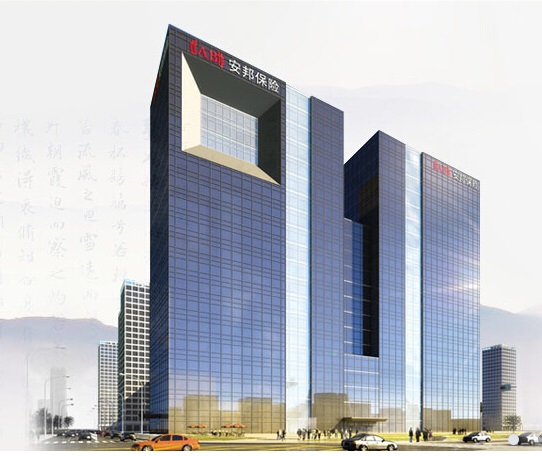 'Disciplined Buyer'
"The reason of withdrawal is simple - Anbang isn't interested in a protracted bidding war," Fred Hu, founder of Primavera who formerly ran China dealmaking for Goldman Sachs Group Inc., said in an e-mailed comment. "While attracted to Starwood's high-end global hotel portfolio, at the end of the day Anbang is a disciplined buyer."
Starwood shareholders are scheduled to vote April 8 on Marriott's cash-and-stock offer, valued at $77.94 a share, or $13.2 billion, based on Thursday's closing price. The value excludes Starwood's pending timeshare spinoff.
Greater Value
A merged Marriott and Starwood would gain power in negotiating commissions with online travel agents and be better able to compete with upstarts such as Airbnb Inc. With the deal's closing, expected midyear, Marriott would surpass Hilton Worldwide Holdings Inc. to become the biggest hotel company, with about 1.1 million rooms in 5,700 properties. About 35 percent of the rooms are outside the U.S.
The combined company would have about 30 hotel brands. Marriott, besides its namesake label, owns brands including Ritz-Carlton, Bulgari, Protea and Moxy.
Starwood put itself up for sale early last year after lagging behind larger competitors in expanding the number of properties carrying its brands. It was pursued by about a dozen companies, including Hyatt Hotels Corp. and other Chinese suitors, before Marriott swooped in.
Anbang has been expanding into U.S. hotels, bursting onto the scene with the $1.95 billion acquisition of New York's landmark Waldorf Astoria last year. The insurer has agreed to a $6.5 billion purchase of Strategic Hotels & Resorts Inc., an owner of U.S. luxury properties, from Blackstone Group LP. That deal is proceeding as planned, according to people with knowledge of the matter.