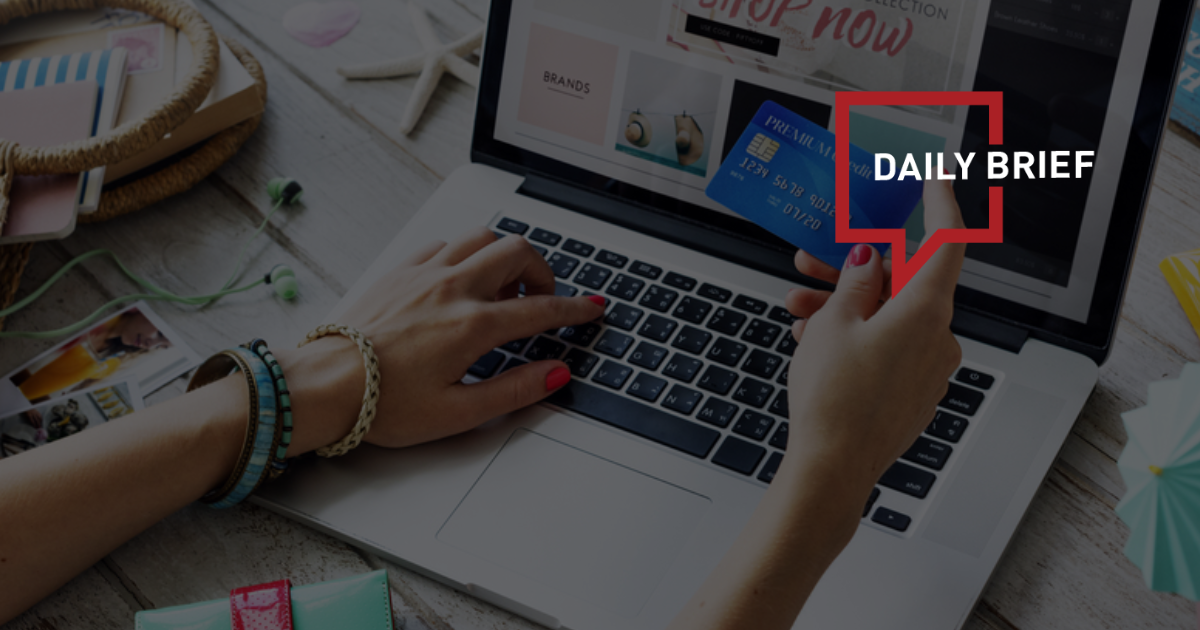 Luxury cruise lines set sights on Pacific journeys
>> Looking ahead to 2024, 2025 and 2026, luxury cruise lines are seeing strong traveler interest in far-flung destinations across the globe. They're unveiling new voyages within the Pacific Ocean and Asia regions. Guests have new options for exploring Australia, Fiji, Hawaii, Hong Kong, Indonesia, Japan, New Zealand, Tahiti and beyond.
On May 22, 2025, Oceania Cruises' 670-passenger Regatta will sail a 72-day "Asia and Oceania Odyssey." Departing from Tokyo, Japan, to Honolulu, Hawaii, on May 22, 2025. In addition, guests will go ashore in Xiamen, Shanghai (overnight) and Hong Kong (overnight), all in China; Vietnam including Hue and overnights in both Hanoi and Ho Chi Minh City; Sihanoukville, Cambodia; Bangkok (overnight) and Ko Samui, Thailand; and Singapore.
ITB China 2023 boasts over 17,000 business engagements
>> The fourth ITB China marked its grand live- return, concluding its 2023 edition with impressive achievements in business meetings and Chinese and international dialogues. The event saw the active participation of around 10,000 attendees in total, with more than 700 top-level Buyers, and 360 exhibitors representing nearly 60 countries, fostering a dynamic exchange of expertise and cultivating invaluable connections. This reinforces China's resurgence in outbound travel and solidifies ITB China's position as the premier B2B travel trade show in China. The next ITB China 2024 is scheduled for 27 – 29 May in the Shanghai World Expo Exhibition & Convention Center.
Thailand awaits US$1 billion Chinese tourism boost amid outreach to India
>> Thai Prime Minister Srettha Thavisin is eyeing holidaymakers from India to boost tourism days after the Southeast Asian nation unveiled visa waivers for travelers from China and Kazakhstan starting next week. The visa waiver programme is expected to bring in 35 billion baht (US$980 million) from Chinese tourists, Srettha said during the forum.
Tui to expand into China with six new Tui Blue hotels
>> Tui is set to expand into China with six new hotels, which will operate under the Tui Blue brand. The first hotel will open in the eastern province of Anhui for winter 2025/26, with Tui keen to capitalise on China's "enormous tourism potential". Opening over the next three years, the remaining five hotels will be located in major cities such as Shanghai, as well as lesser-known destinations such as Hainan and Taicang.
UnionPay International brings borderless payment experience to global cardholders
>> UnionPay International has announced that 170 international wallets can now be directly used at merchants that accept UnionPay in China, offering a truly borderless payment experience for global cardholders. This brand new change brought by UPI's rapid expansion of its cross-border business massively enhances the payment experience for global travelers in China's mainland.
Air flights between Wuhan and Taipei resume after three years
>> Air flights between Wuhan, capital of Central China's Hubei province, and Taipei, Taiwan, resumed on Monday, with a flight landing at Tianhe Airport in Wuhan, carrying passengers from Taiwan to participate in a cross-Strait exchange event in Hubei. There will be two round-trip flights between Wuhan and Taipei each week on Monday and Thursday.
Royal Brunei returns to Shanghai
>> Royal Brunei's advance timetable information indicates it will resume twice weekly flights from Bandar Seri Begawan to Shanghai (PVG) starting 30 October. Flights are scheduled on Monday and Friday. Royal Brunei operates three weekly flights to Beijing Airport (PKX), one weekly flight to Hangzhou (HGN), and two weekly flights to Nanning (NNG). All flights to China use the A320neo.
HK Tourism Board offers one million sets of night treats vouchers to visitors to boost night economy
>> The Hong Kong Tourism Board will launch a number of signature events following the "Night Vibe Hong Kong" campaign promoted by the government, along with giving away one million dining vouchers to visitors. The vouchers will be distributed to tourists in November to encourage them to experience the city's fine food and wine at night. A million sets of vouchers, worth HK$100 each, can be used for HK$100 off their bills in designated bars and restaurants after 6 pm.
China-ASEAN flights to increase as business, consumer demand surges
>> China Southern Airlines announced on Monday that it will further increase the number of flights connecting China and ASEAN countries, in order to meet surging demand from businesses and consumers. Qu Guangji, deputy general manager of China Southern Airlines, said that the company had 17 routes in the China-ASEAN market carrying 1.408 million passengers as of August.