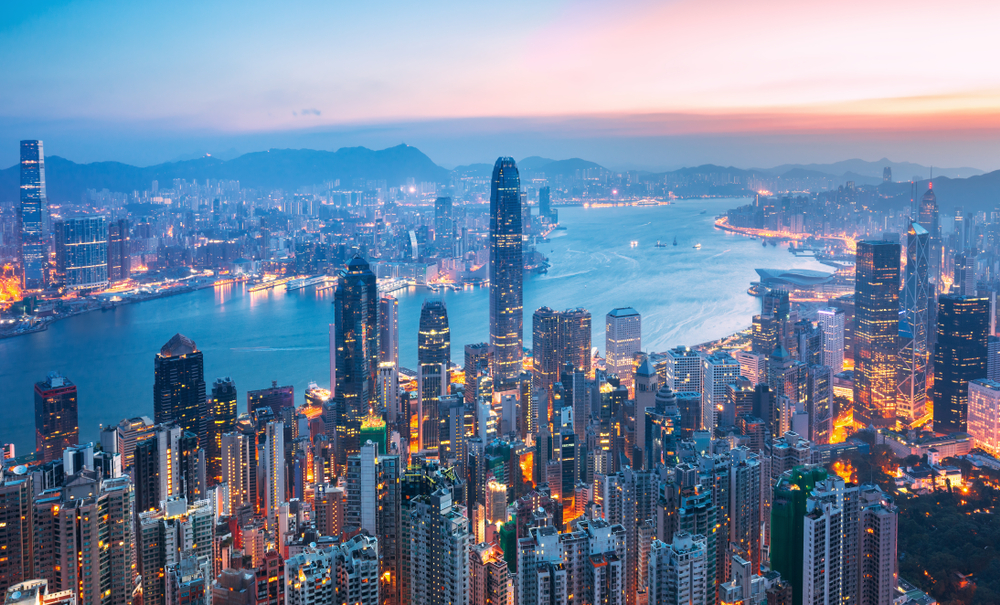 The Tourism Board will launch a number of signature events following the "Night Vibe Hong Kong" campaign promoted by the government, along with giving away one million dining vouchers to visitors.
The "Hong Kong Night Treats" vouchers will be distributed to tourists in November to encourage them to experience the city's fine food and wine at night. A million sets of vouchers, worth HK$100 each, can be used for HK$100 off their bills in designated bars and restaurants after 6 pm.
In addition, visitors can enjoy a special offer for an open-top bus night tour starting from November to January 2024, which costs only HK$20 for a journey on one of three designated routes after 6pm to take them through popular attractions and landmarks across the city and immersing in the fascinating night scenery.
The Board will also turn Hong Kong into a stage for unforgettable, nonstop nightlife adventures for the public and visitors.
The Tourism Board will decorate the city, especially tourism hotspots such as Central, Causeway Bay, and Tsim Sha Tsui, with pumpkin lanterns and fun-filled decor to share the Halloween fun.
Read original article