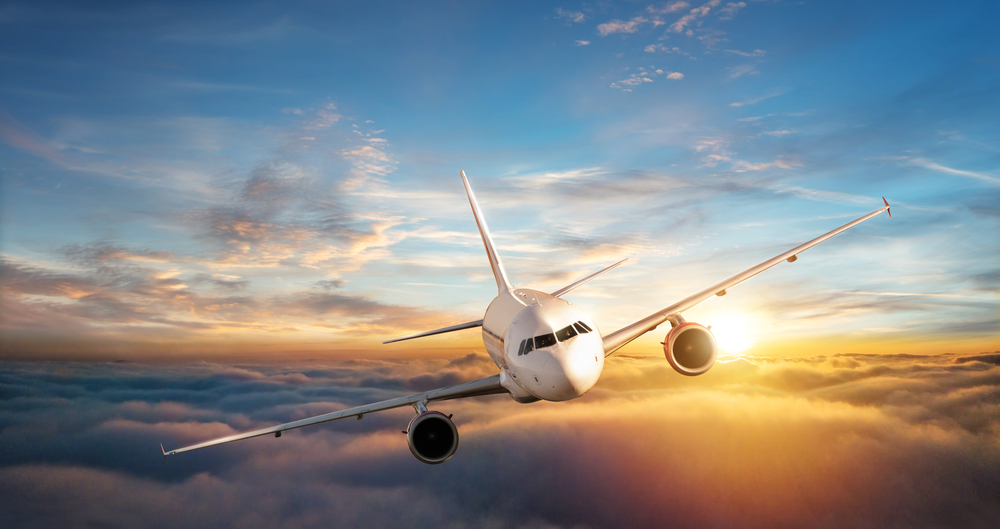 China Southern Airlines announced on Monday that it will further increase the number of flights connecting China and ASEAN countries, in order to meet surging demand from businesses and consumers.
Qu Guangji, deputy general manager of China Southern Airlines, said during the third China-ASEAN Civil Aviation Cooperation Forum at the 20th China-ASEAN Expo held in Nanning, South China's Guangxi Zhuang Autonomous Region that the company had 17 routes in the China-ASEAN market carrying 1.408 million passengers as of August.
"As Guangxi is an important market for us, we will keep focusing on major flight routes in Guangxi, and enhance coordination among Nanning, Guilin and Beihai, building Nanning into a regional operation center," said Qu.
A representative from the Guangxi Airport Group said on August 3 that Nanning Wuxu International Airport will resume passenger flights to the capitals of the 10 members of ASEAN before the opening of the 20th China-ASEAN Expo, the Xinhua News Agency reported.
From 1991 to 2021, the number of ASEAN cities connecting to Chinese cities via flight routes increased from six to 44, and the number of flight routes increased from 10 to 671, Hu Zhenjiang, an official of Civil Aviation Administration of China, said during the first cooperation forum held on September 11, 2021.
Read original article