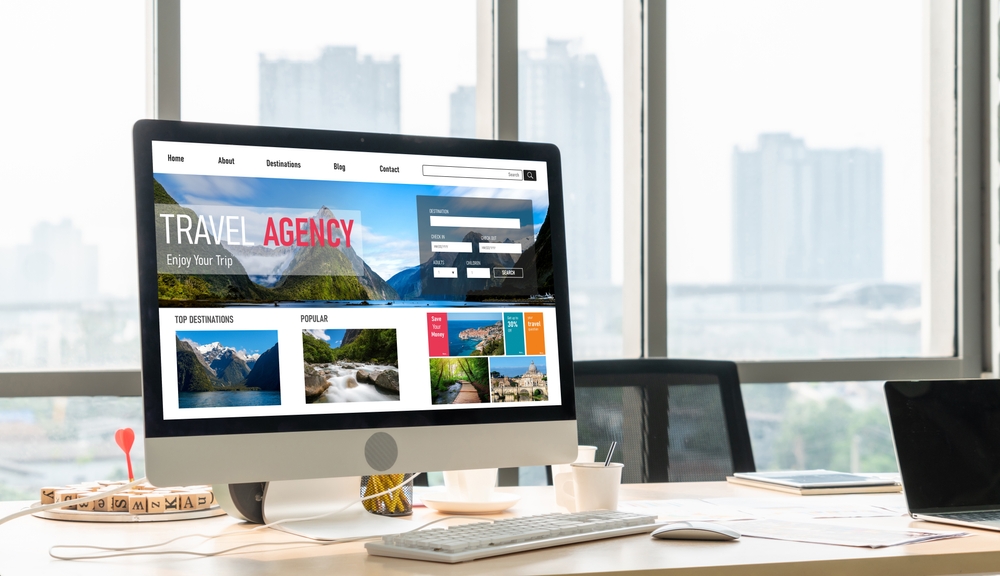 Fliggy, a leading online travel platform and arm of Alibaba Group, announced that it will launch new measures providing businesses from around the world with enhanced digital capabilities to maximize growth on its platform. These developments will enable partners to tap into the massive potential of Chinese tourism in a cost effective manner.
This announcement, made at the ITB China 2023, comes on the back of a strong post-pandemic rebound in tourism benefiting providers of vacation services such as cruise packages, group travel organizers, tourist attractions, and local entertainment providers, especially if they do not already have a self-operated online platform in China. The new measures include:
* Online consulting, training courses and other services to assist merchants in the store opening process
* Full operational support for marketing and order processing available for merchants without these resources, allowing businesses to focus on order fulfilment
* Access to a range of digital tools specifically for leisure travel merchants helping them increase their operating efficiency, for example automatic updates on visa applications
* Optimized governance to help merchants better adapt to the digital business platform and subsequently enhance the customer experience
Fliggy also plans to launch additional benefits in the near future including zero-cost store-opening before the first transaction, higher levels of rebates and commissions for top-rated merchants and the arrangement of unsecured low-interest loans for small and medium-sized merchants to expand their business.
Read original article